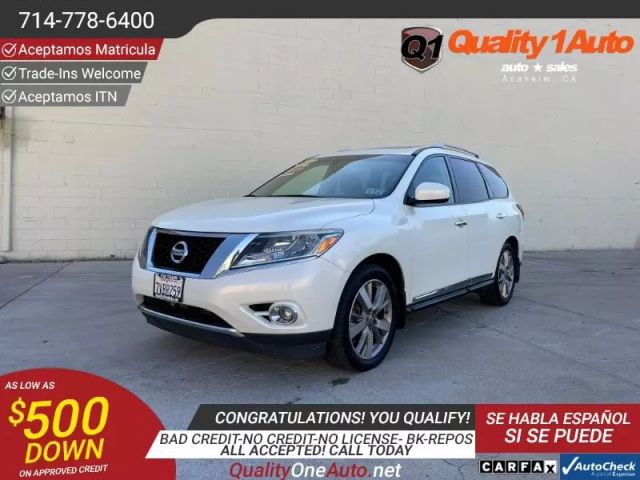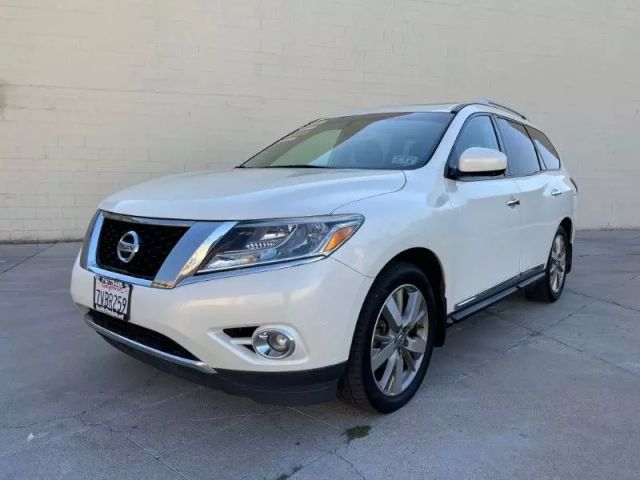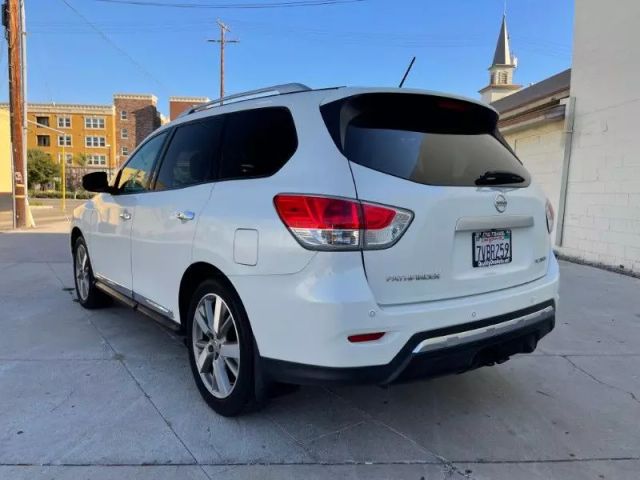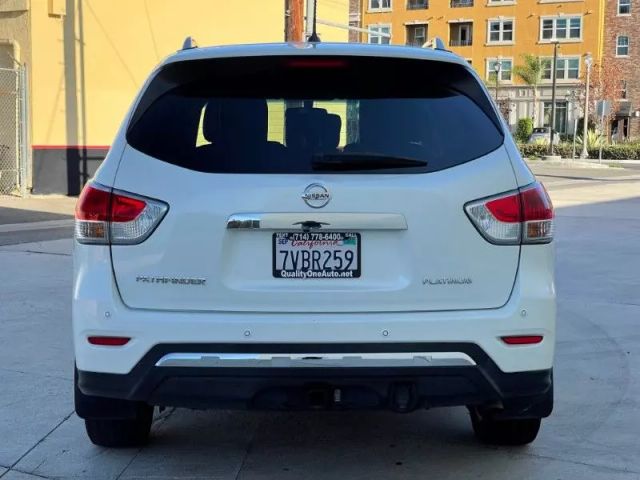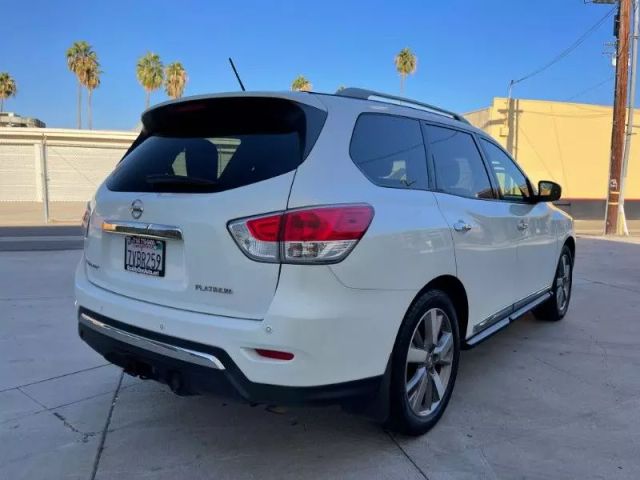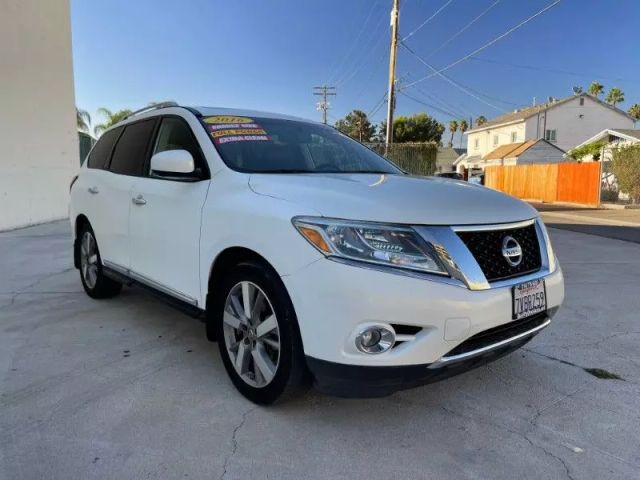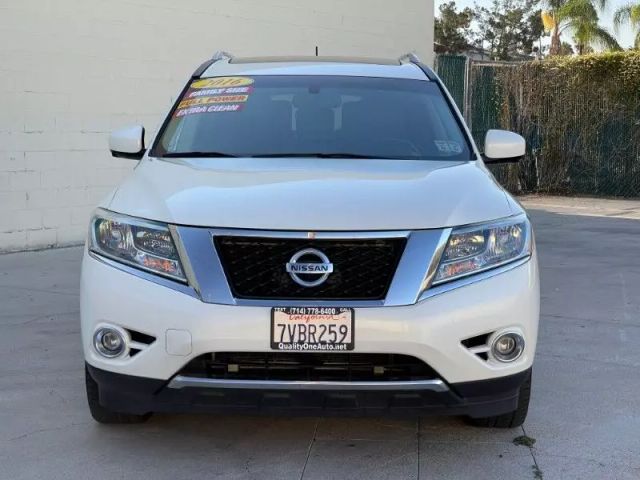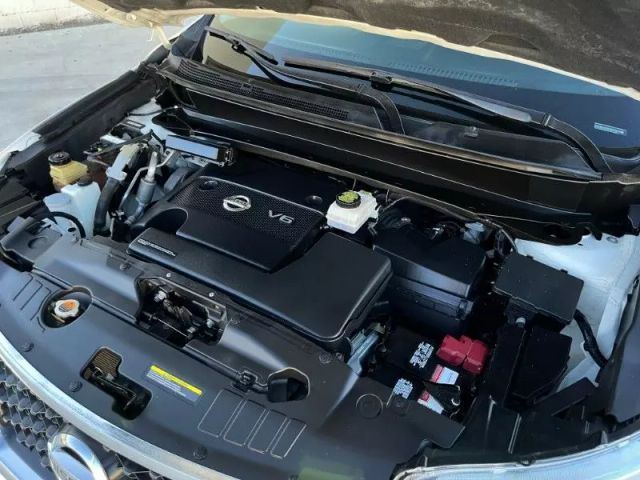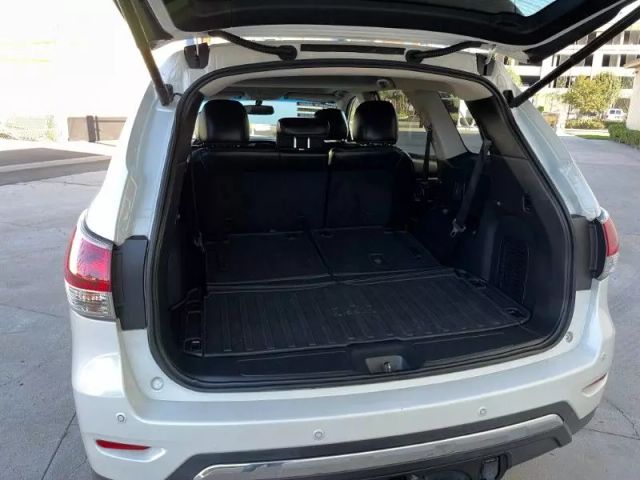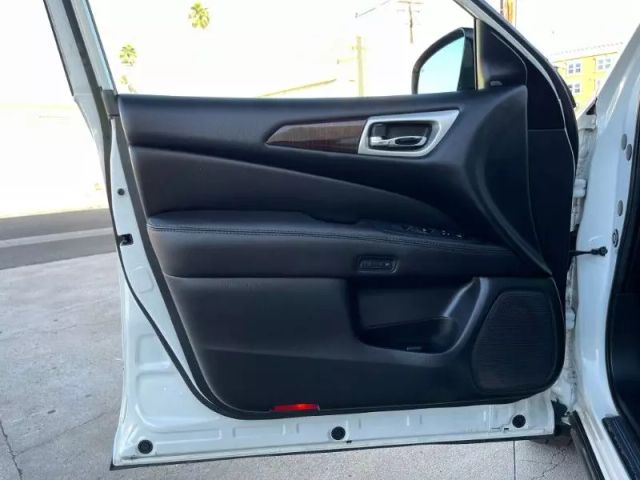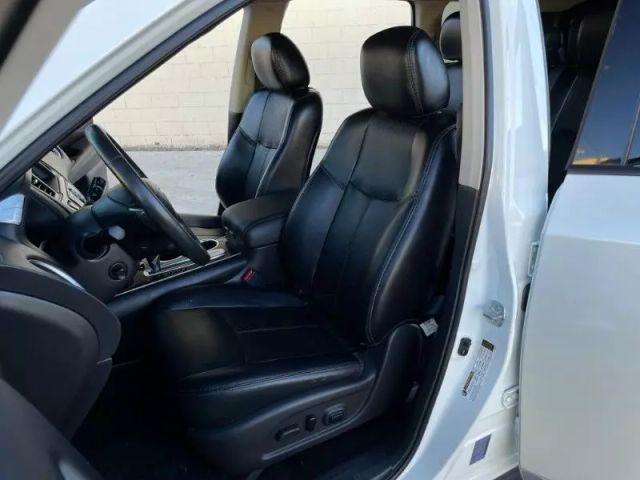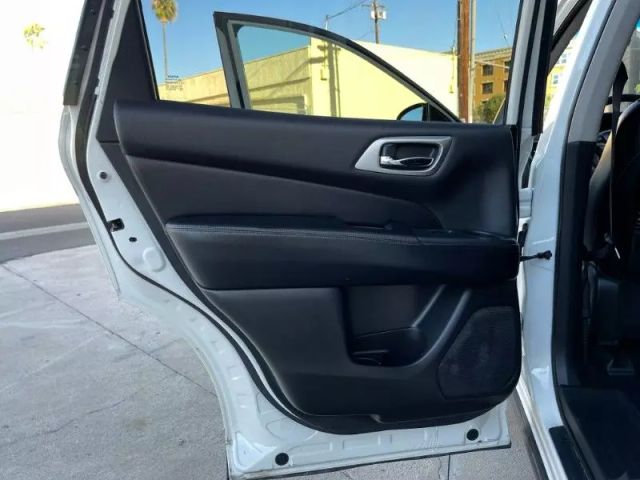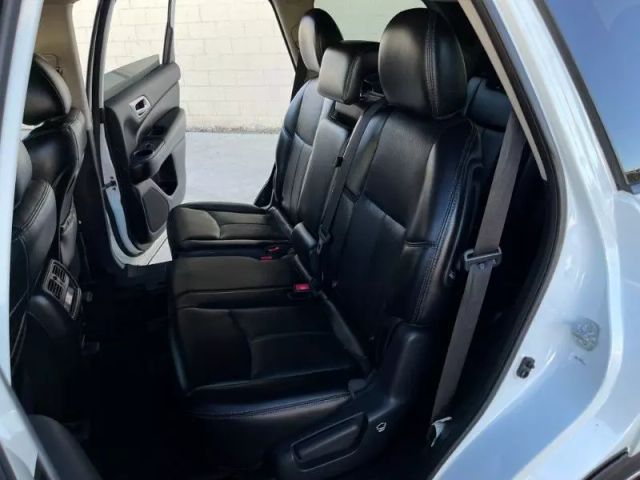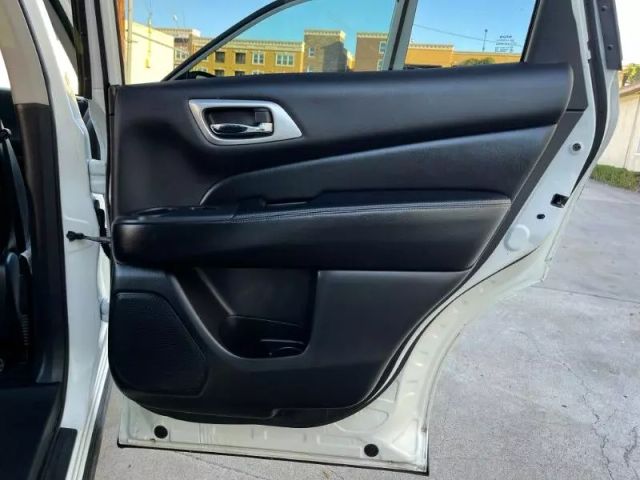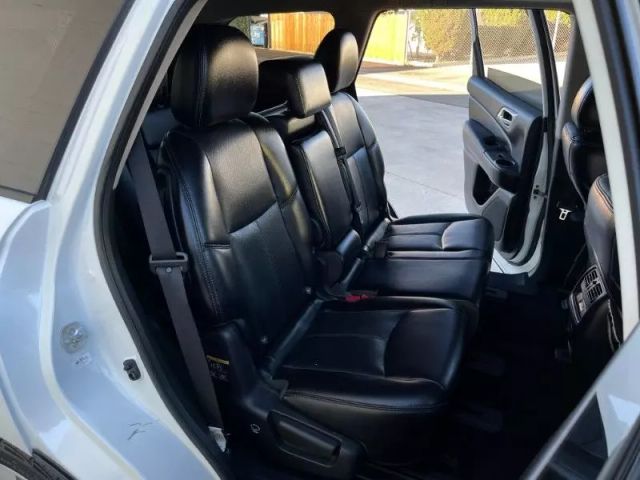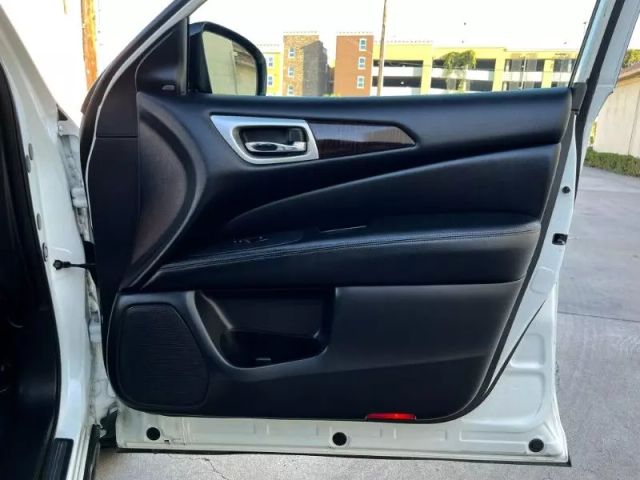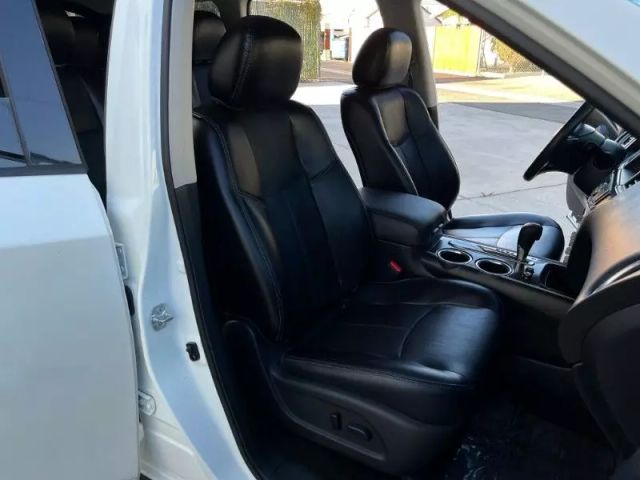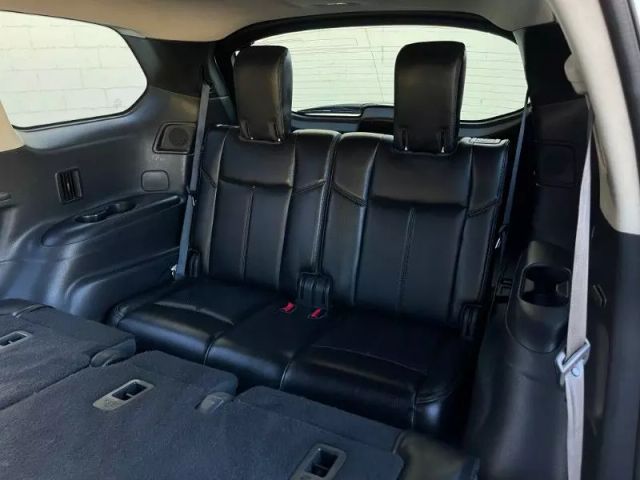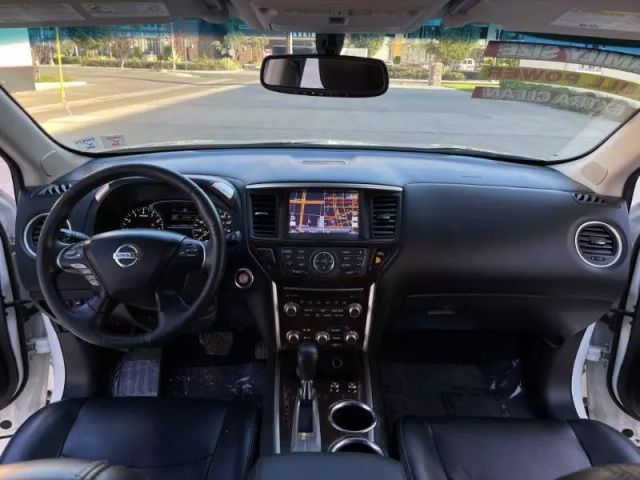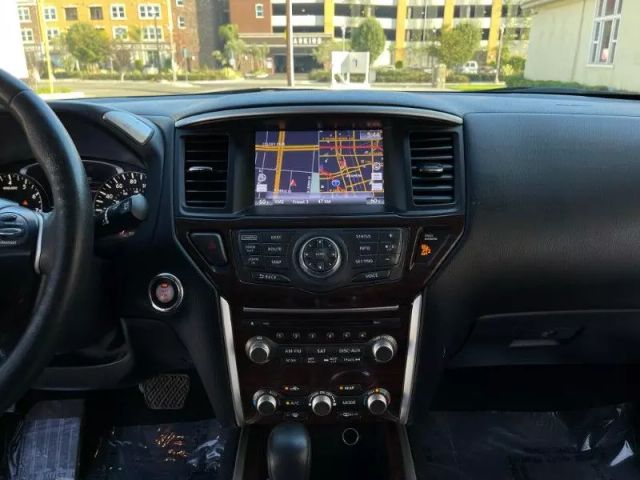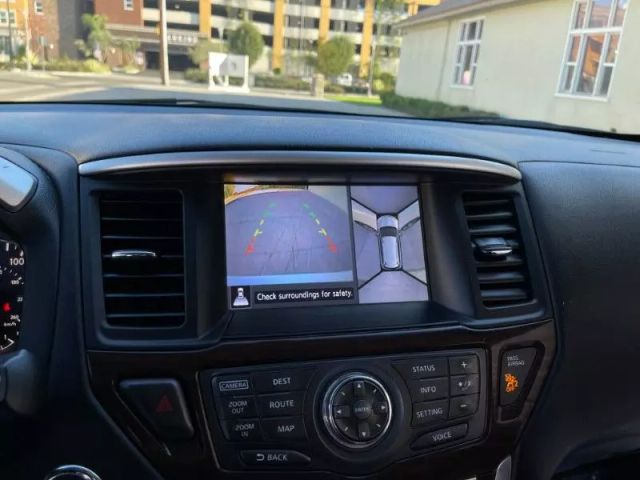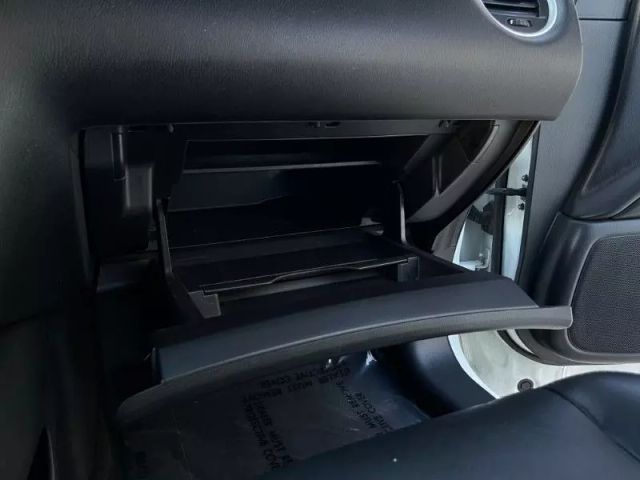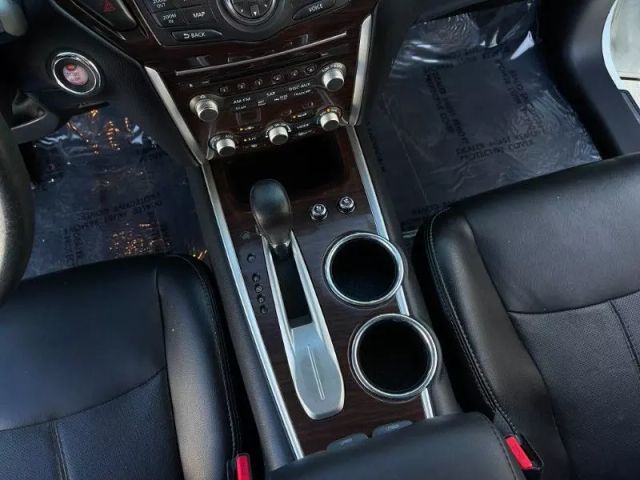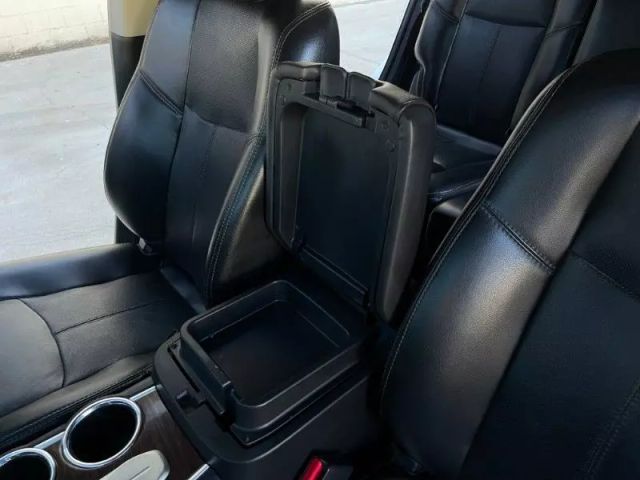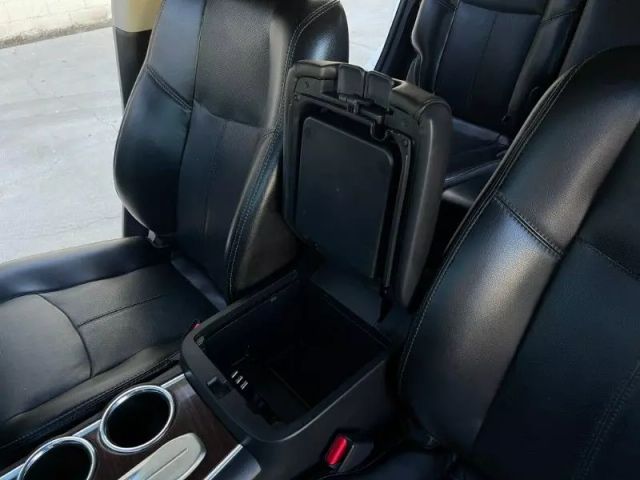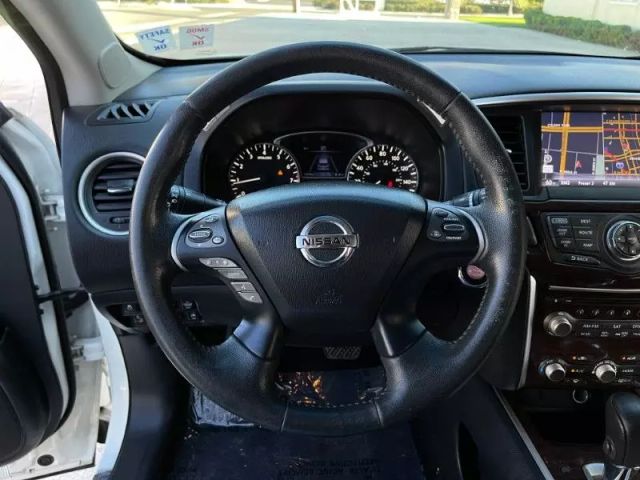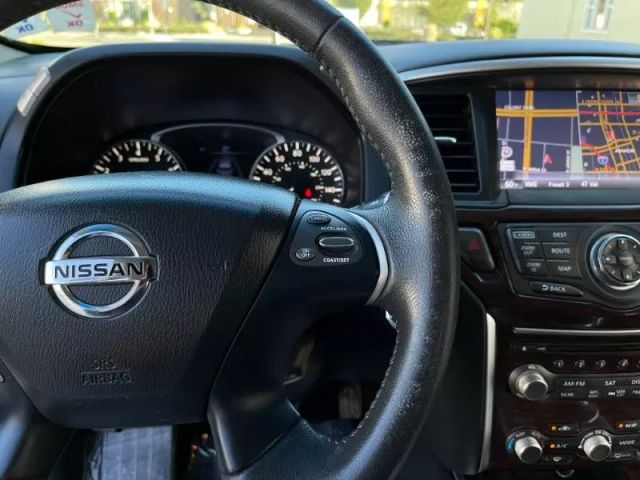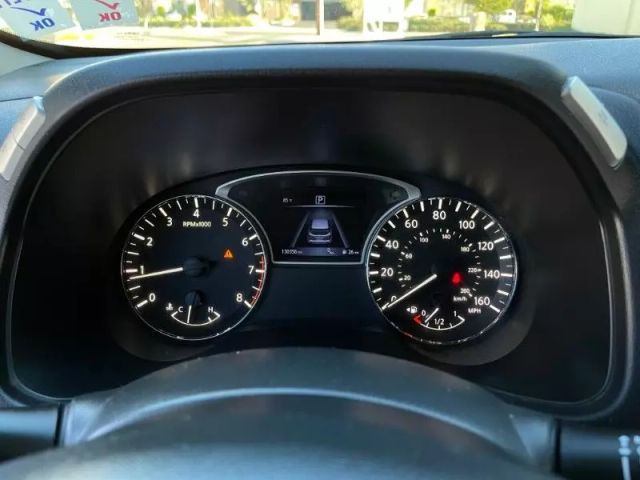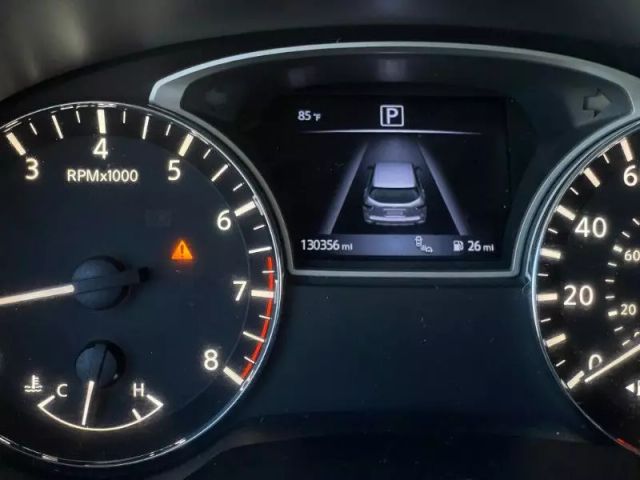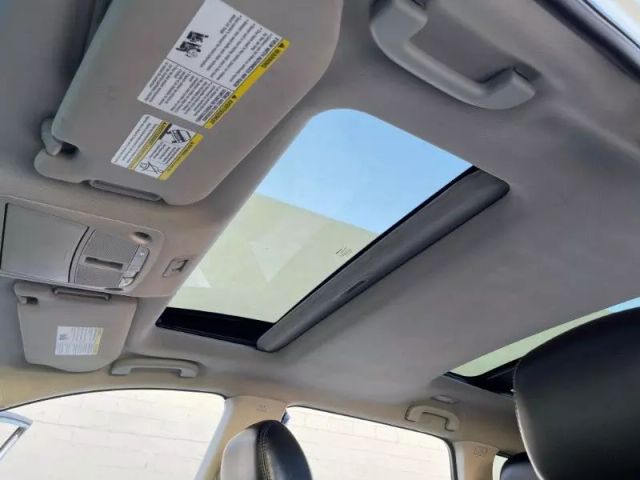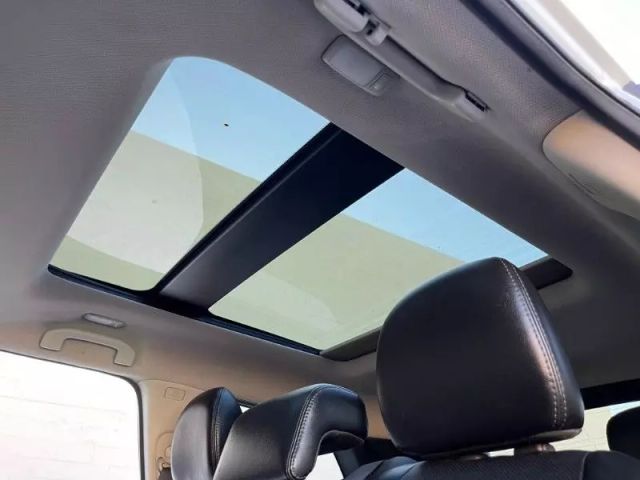 130,356
MILEAGE
20/27
CITY / HWY
*The Estimated Monthly Payment is based on a 60-month term, a down payment of $1,600, Annual Percentage Rate (APR) of 7.15%, FICO equal or greater than 720, taxes in the amount of $1,240, title fees in the amount of $58, doc fees in the amount of $55, smog fees in the amount of $50, smog certificate fees in the amount of $8, surface protection fees in the amount of $0, theft deterrent fees in the amount of $0, doc stamp fees in the amount of $0 and no trade-in. If you change the Down Payment or Term, or if you trade-in your current vehicle, the Estimated Monthly Payment will change. The payment amount does not include additional title, license, or registration fees. Payment amounts may be different due to various factors such as fees, specials, rebates, term, down payment, APR, trade-in, and applicable tax rate. Actual APR is based on the creditworthiness of the customer. You may or may not qualify for this rate or any other rate.
Transmission:
AUTOMATIC, CVT
Gas Mileage:
20 mpg (City) / 27 mpg (Hwy)
Exterior color:
WHITE - PEARL WHITE
Interior Color:
BLACK - GRAPHITE
Location:
28 mi - ANAHEIM
Seller's Note
QUALITY 1 AUTO -
📲 (714) 778-6400


🗣 Se Habla Español


💲 500.00 Down Payment | 💲 500.00 De Enganche
+ tax & lic. O.A.C*


🚗 ALL TRADES INS ARE ACCEPTED || 🚗 SE ACEPTA TODO CARRO TIPO DE CARRO


❗️NO CREDIT🆗 \
❗️SIN CREDITO🆗
❗️LOW CREDIT🆗 \
❗️CRÉDITO BAJO🆗
❗️REPO'S🆗
❗️NO LICENSE🆗 \
❗️SIN LICENCIA🆗
❗️ITIN & MATRICULA🆗
❗️PAID CASH🆗 \
❗️LE PAGAN CASH🆗




✅ All Cars Are Clean Title & Come Pre-Inspected | Todos Los Carros Son Título Limpio Y Vienen Pre-Inspeccionados
✅ We Work With Most Major Banks & Credit Unions | Trabajamos Con La Mayoria De Banks Y Con Union De Credito
✅ Every Car Is AUTOCHECK/CARFAX Certified | Todos Los Carros Son AUTOCHECK/CARFAX Certificado
✅ We Financing Anyone | Financiamos A Cualquiera
✅ Your Job Is Your Credit | Su Trabajo Es Su Credito
This Internet Price is Vehicle Cash Price / Credit Union Member Price, Call us for Finance Plan ❗️ /
El Precio De Internet Es Precio Cash Y Para Miembro De Union De Credito, Llamenos Para El Plan De Financimento ❗️


- Extended Warranty Program is Available Now - /
- Programa De Garantia Extendida Ya Disponible -
Important Disclosures
The inventory listed above belongs to independently operated auto-dealerships in your area. Westlake Financial is not a direct lender and is neither compensated by, or acting as an agent of, you or the dealer.