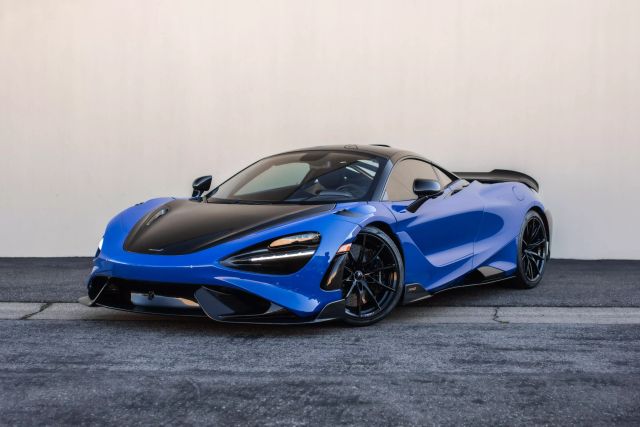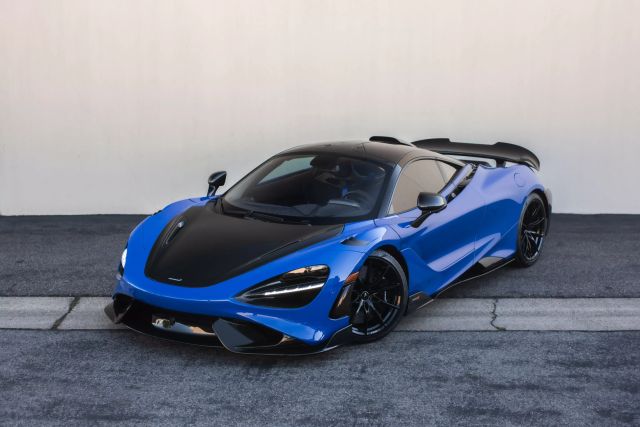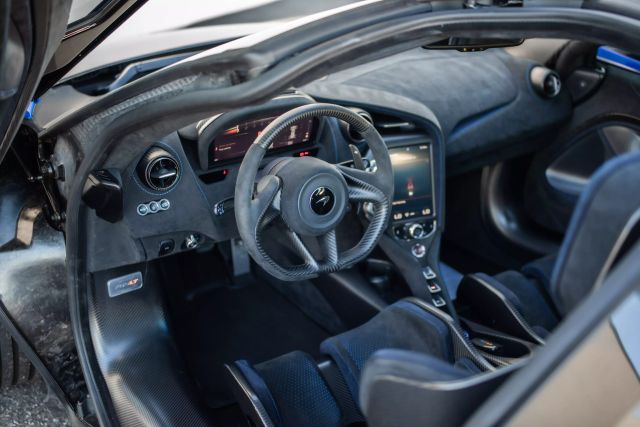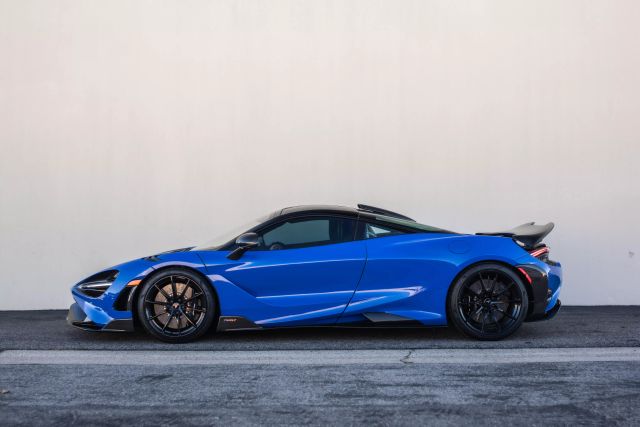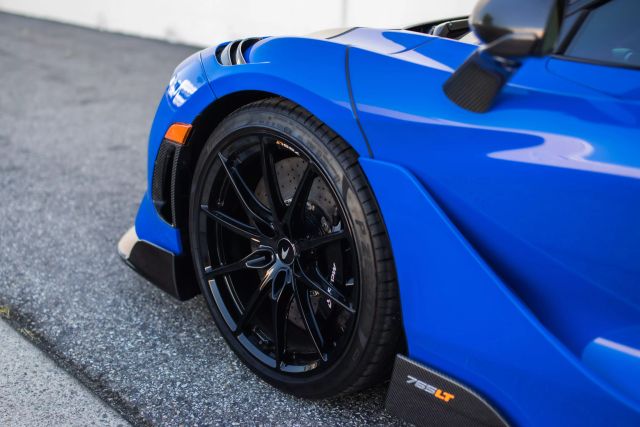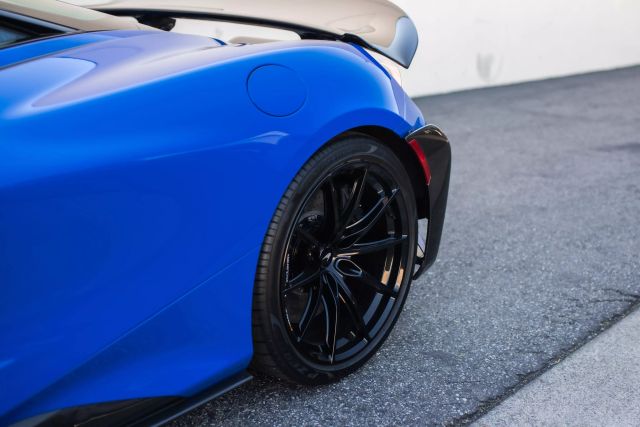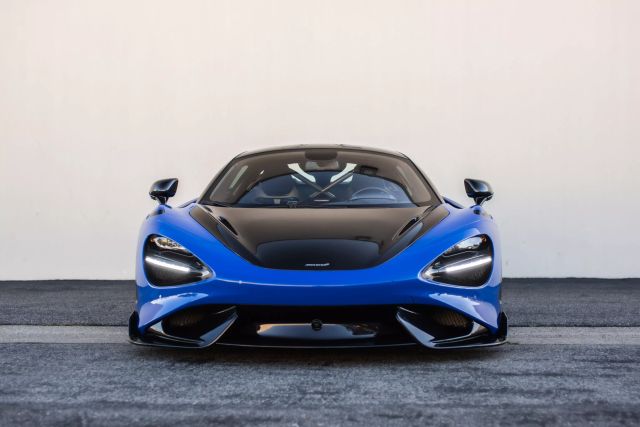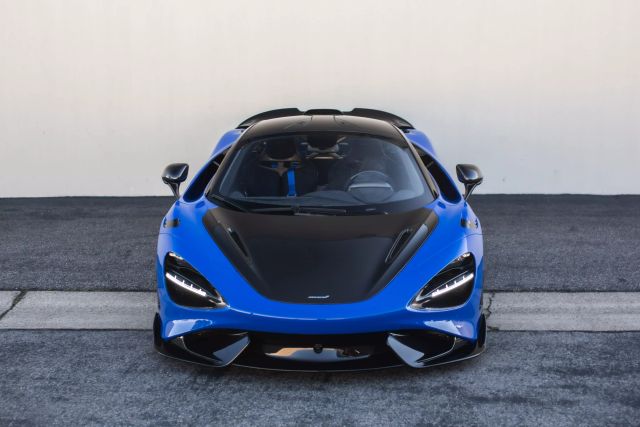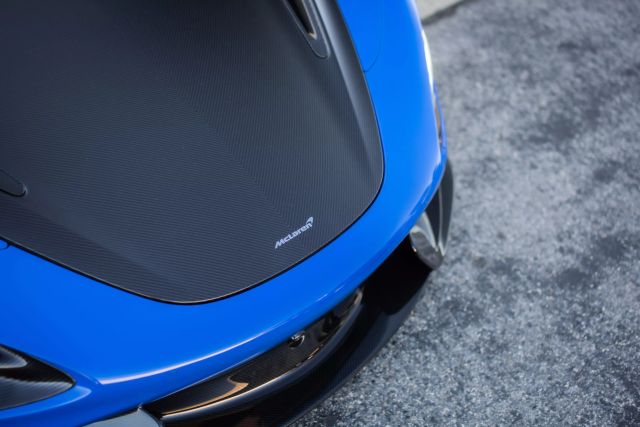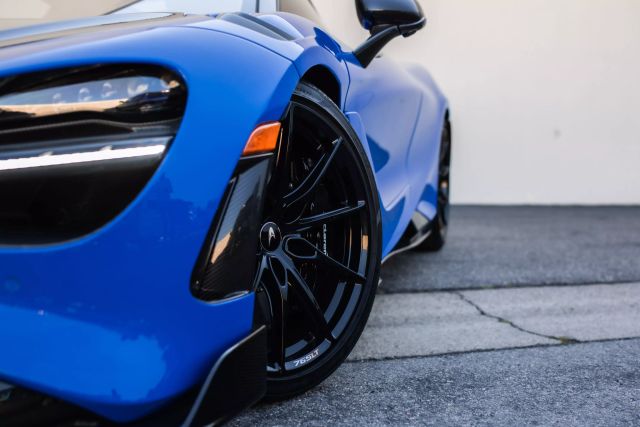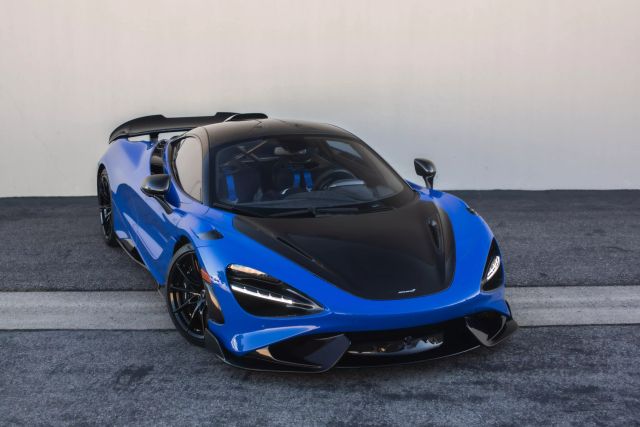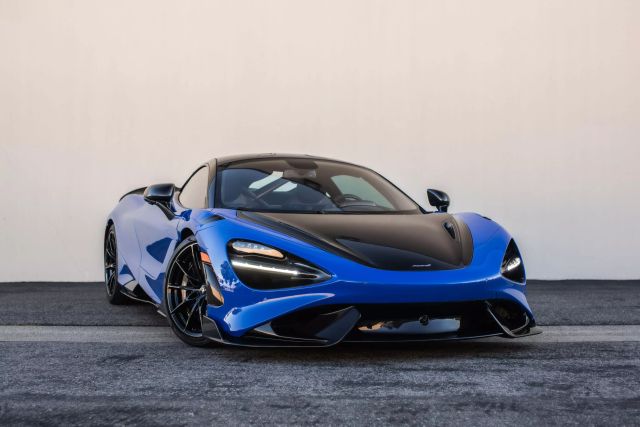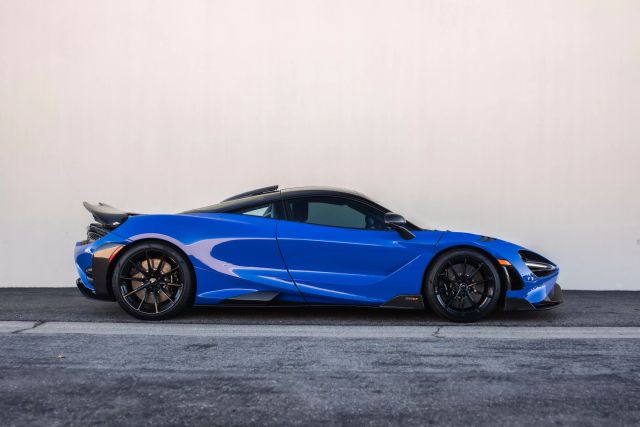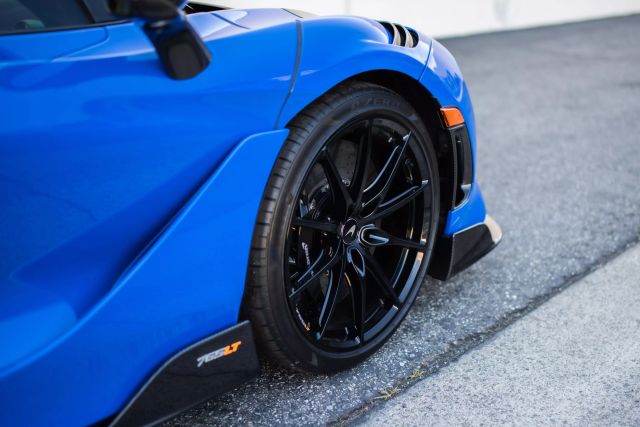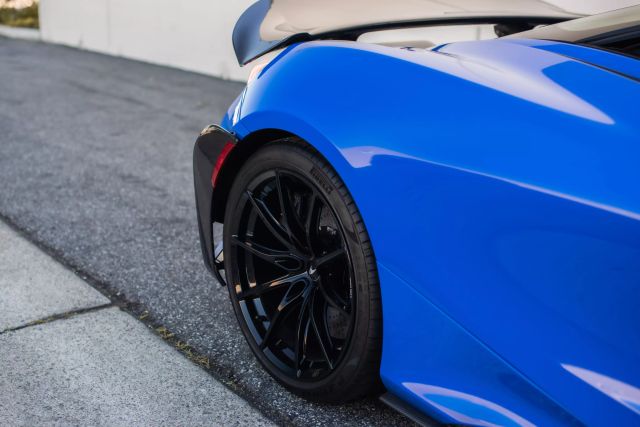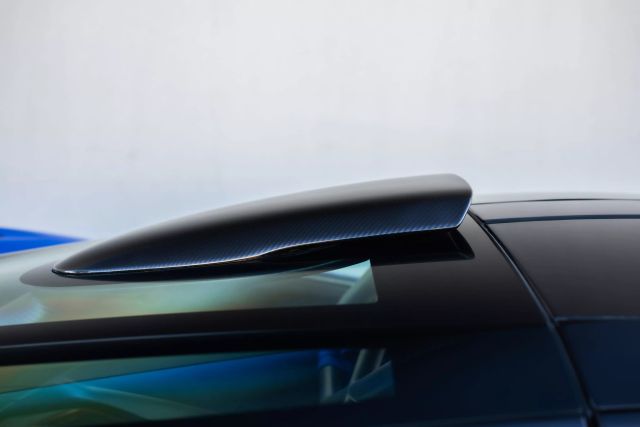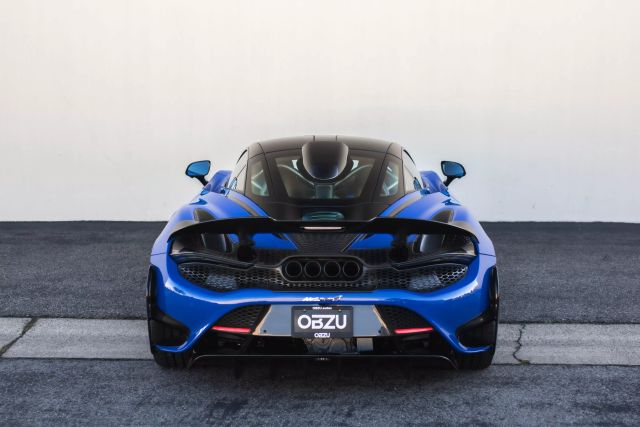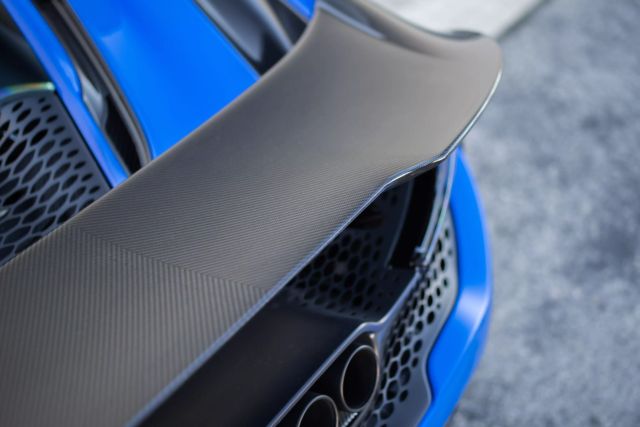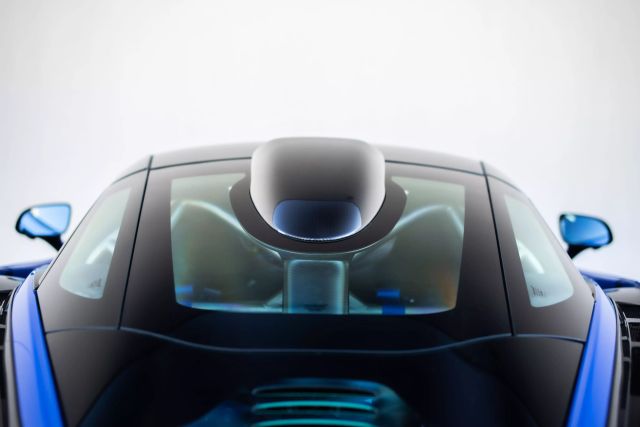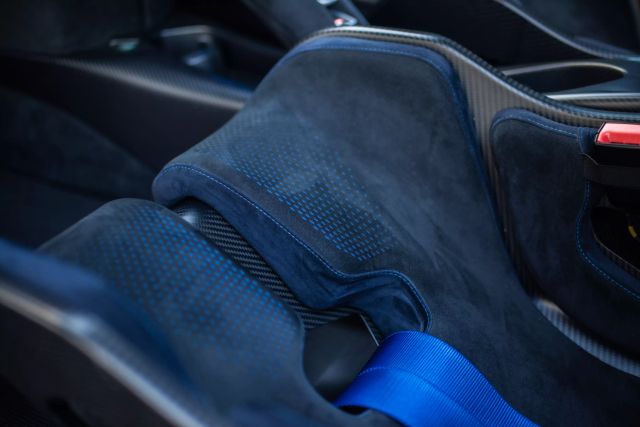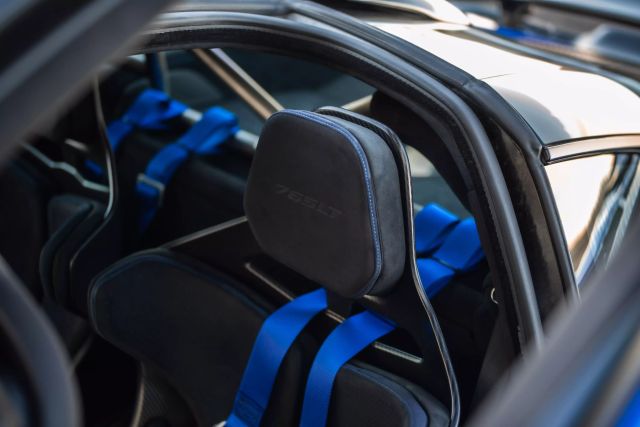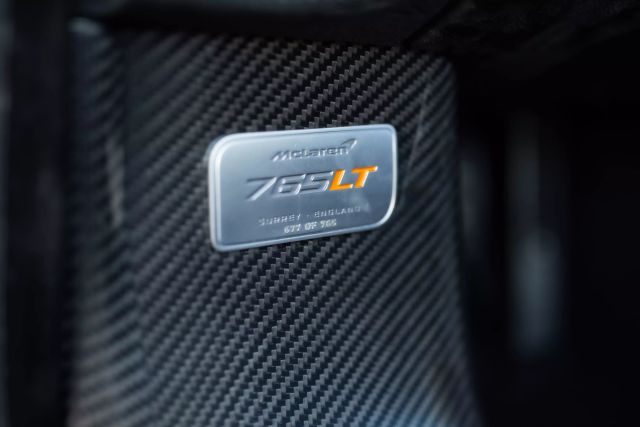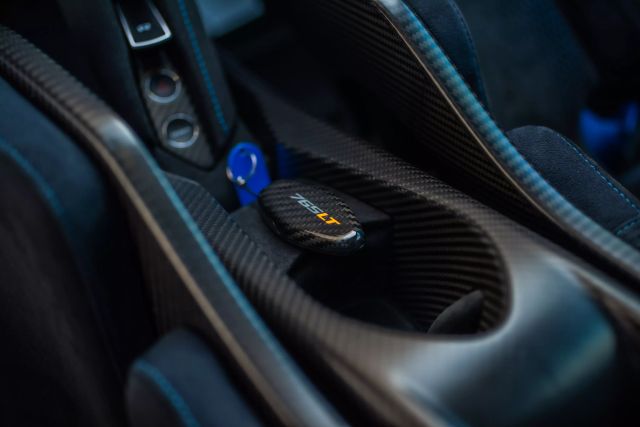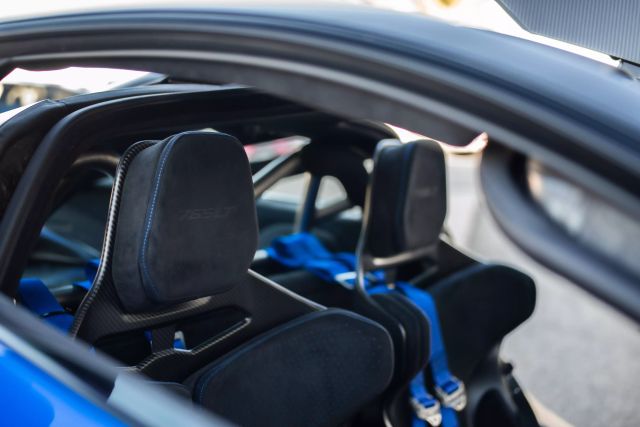 4,998
MILEAGE
*The Estimated Monthly Payment is based on a 60-month term, a down payment of $58,400, Annual Percentage Rate (APR) of 7.15%, FICO equal or greater than 720, taxes in the amount of $42,340, title fees in the amount of $60, doc fees in the amount of $80, smog fees in the amount of $0, smog certificate fees in the amount of $60, surface protection fees in the amount of $0, theft deterrent fees in the amount of $0, doc stamp fees in the amount of $0 and no trade-in. If you change the Down Payment or Term, or if you trade-in your current vehicle, the Estimated Monthly Payment will change. The payment amount does not include additional title, license, or registration fees. Payment amounts may be different due to various factors such as fees, specials, rebates, term, down payment, APR, trade-in, and applicable tax rate. Actual APR is based on the creditworthiness of the customer. You may or may not qualify for this rate or any other rate.
Exterior color:
PARIS BLUE
Interior Color:
BLACK MSO
Location:
37.5 mi - COSTA MESA
Seller's Note
OBZU is pleased to present this stunning 2021 McLaren 765LT Coupe finished in Paris Blue over a Black Alcantara interior with subtle matching Paris Blue Stitching.

With pretty much every option, this fully loaded 765LT is equipped with the following all from factory;

- MSO Roof Scoop in Carbon Fiber
- MSO Clubsport Pro Pack
- MSO Front Badge (Lightweight)
- MSO Carbon Fiber Steering wheel
- MSO Carbon Fiber Hood
- MSO Paris Blue Paint
- MSO Carbon Fiber Pack 2 & 3

& much much more!

This 765LT is also equipped with a Full Body PPF. Protecting the paint from all outside elements.


We offer leasing and financing options and are able to arrange transportation nationwide.

For more information or to schedule an appointment to view this vehicle, please contact us today!
Important Disclosures
The inventory listed above belongs to independently operated auto-dealerships in your area. Westlake Financial is not a direct lender and is neither compensated by, or acting as an agent of, you or the dealer.