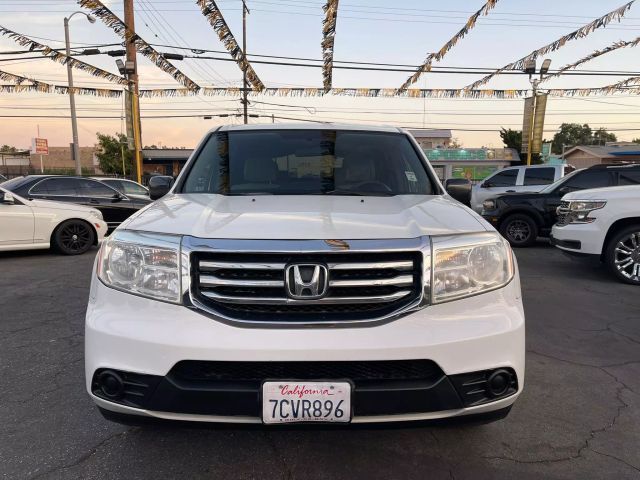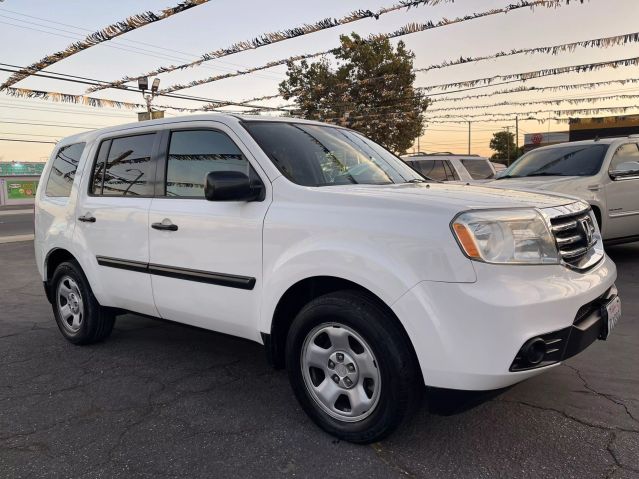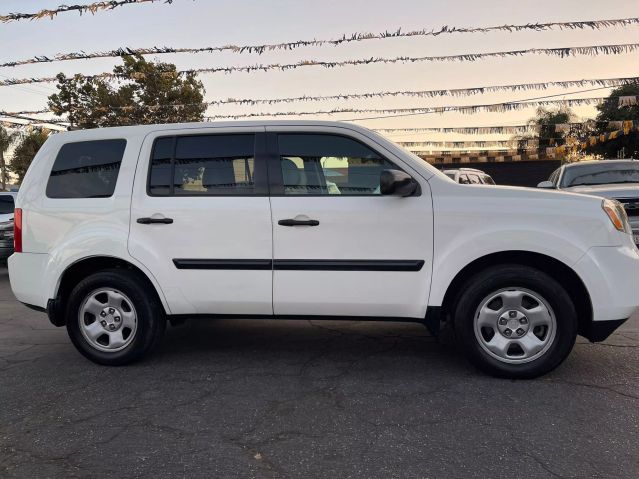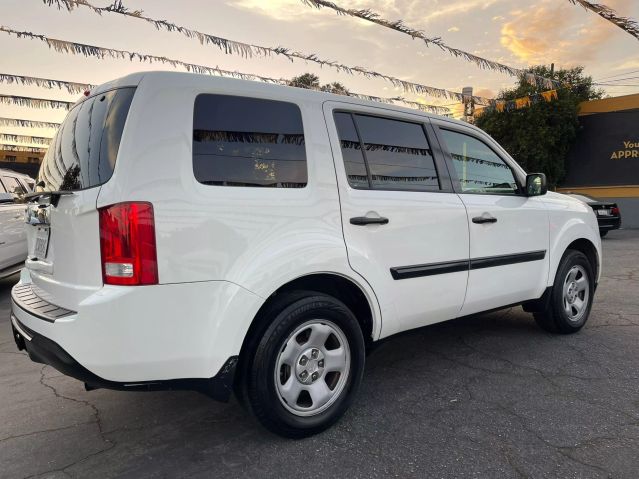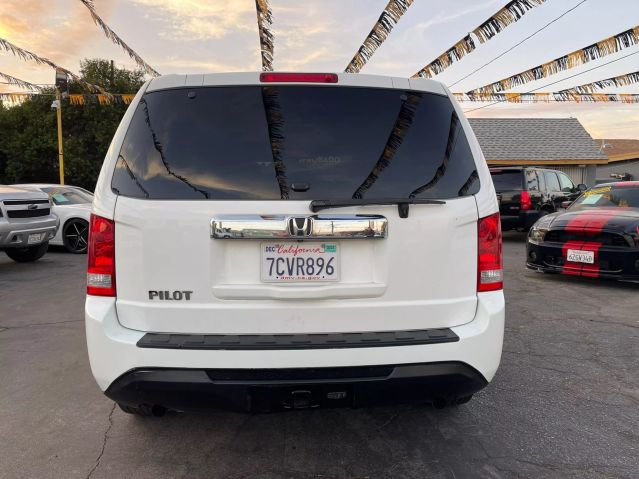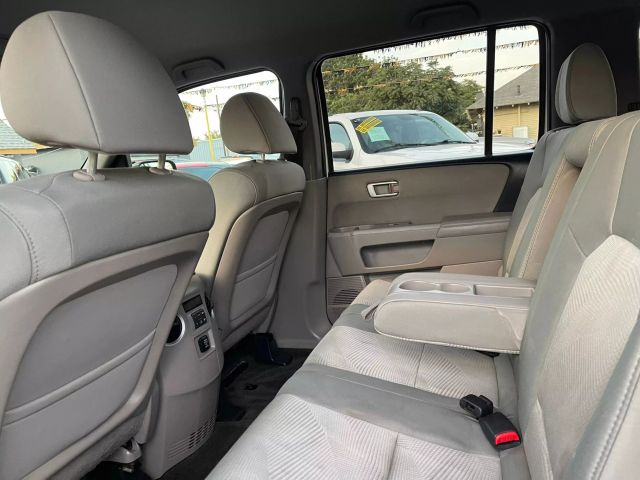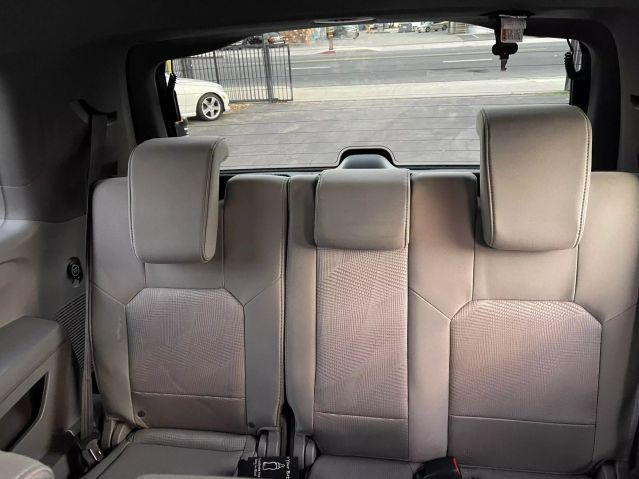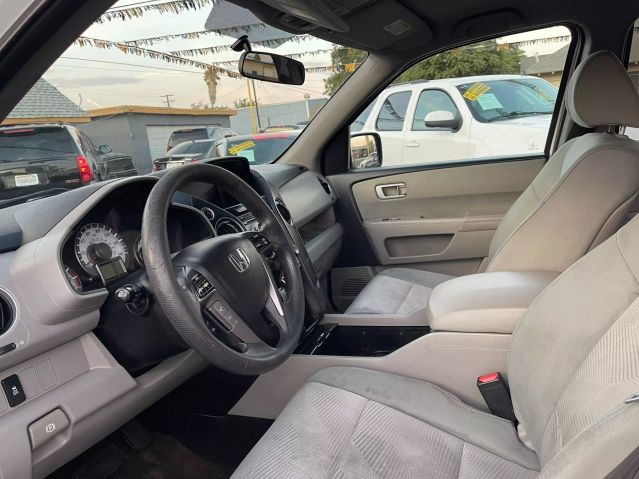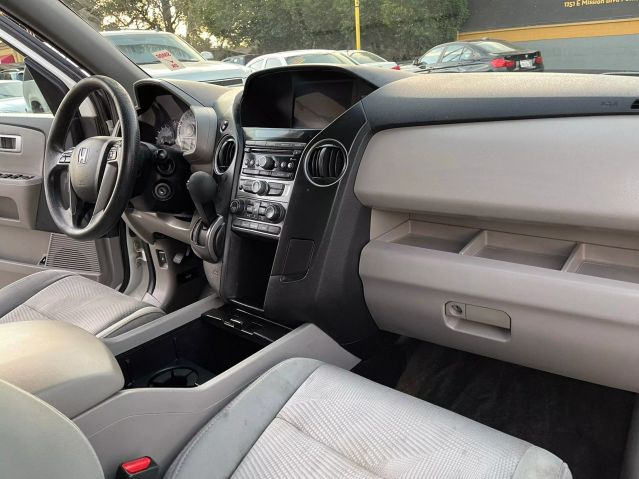 140,000
MILEAGE
18/25
CITY / HWY
Contact (909)237-9088 for Financing.
Transmission:
AUTOMATIC, 5-SPD
Engine:
V6, I-VTEC, 3.5 LITER
Gas Mileage:
18 mpg (City) / 25 mpg (Hwy)
Location:
34.2 mi - POMONA
Important Disclosures
The inventory listed above belongs to independently operated auto-dealerships in your area. Westlake Financial is not a direct lender and is neither compensated by, or acting as an agent of, you or the dealer.