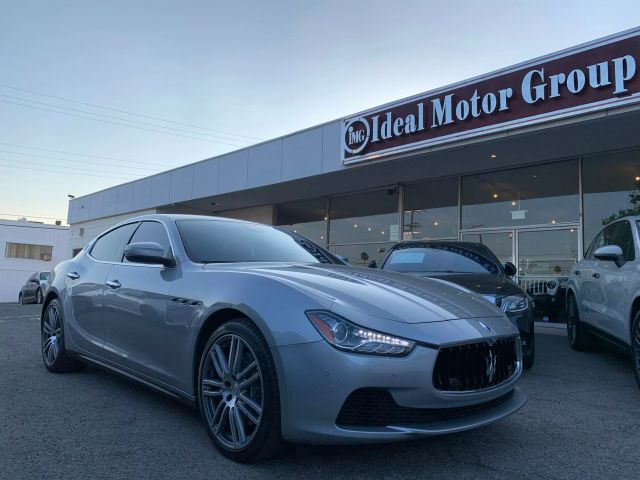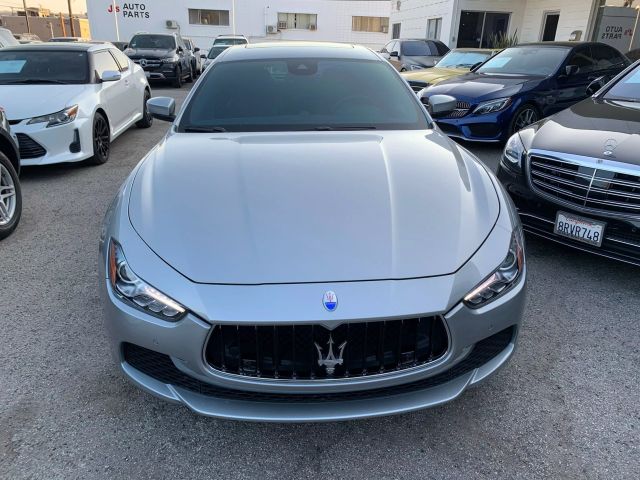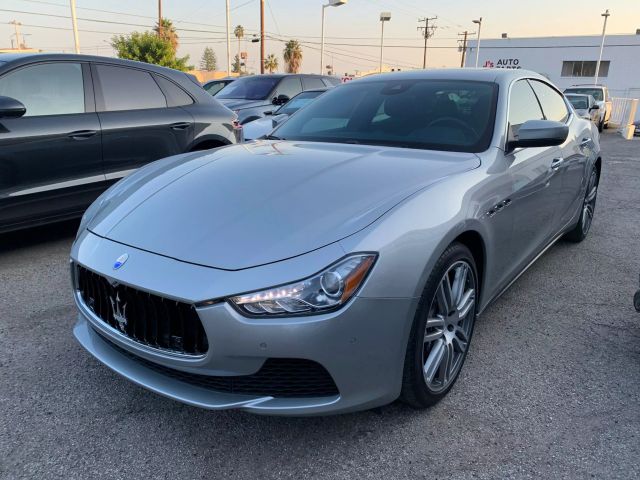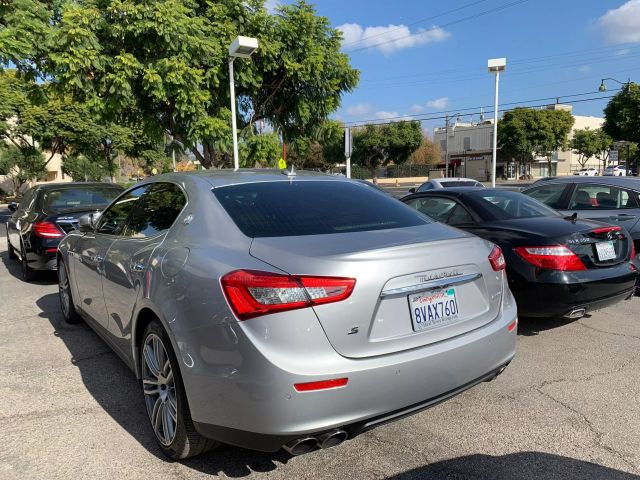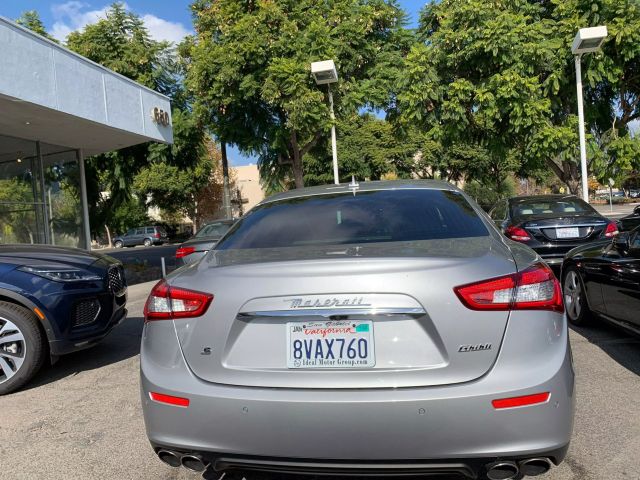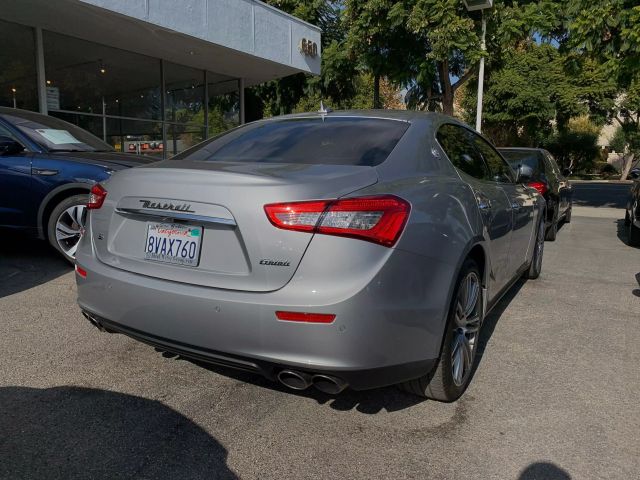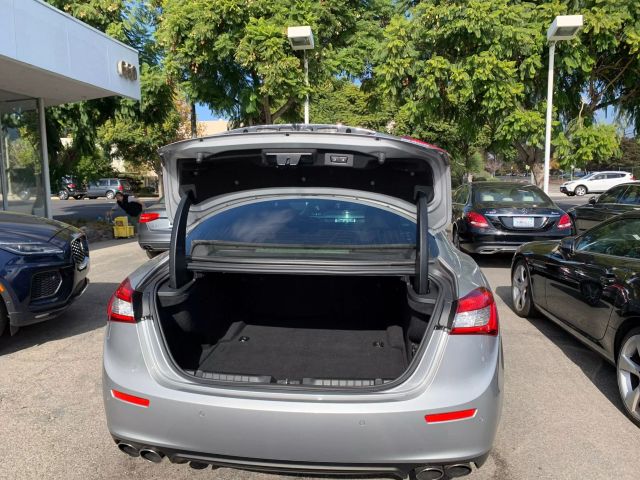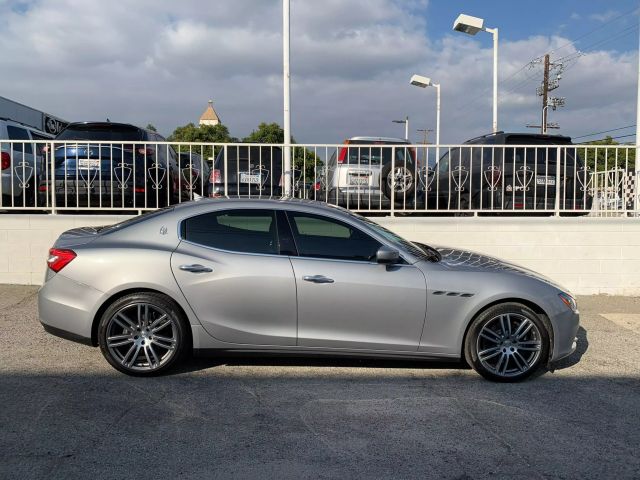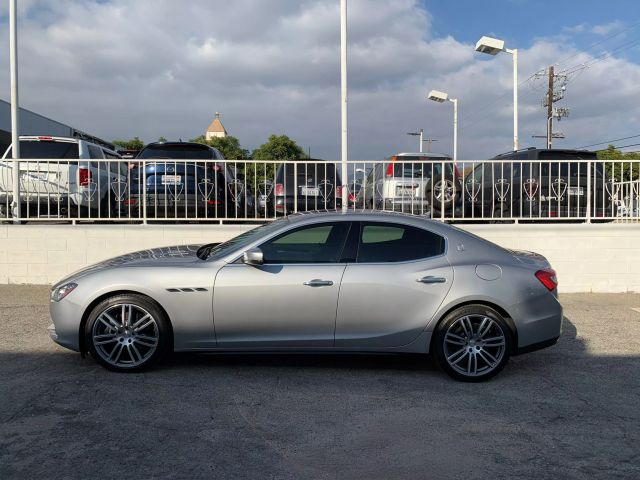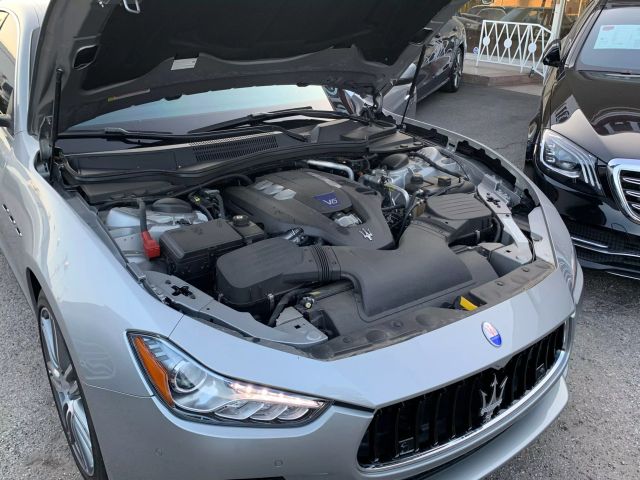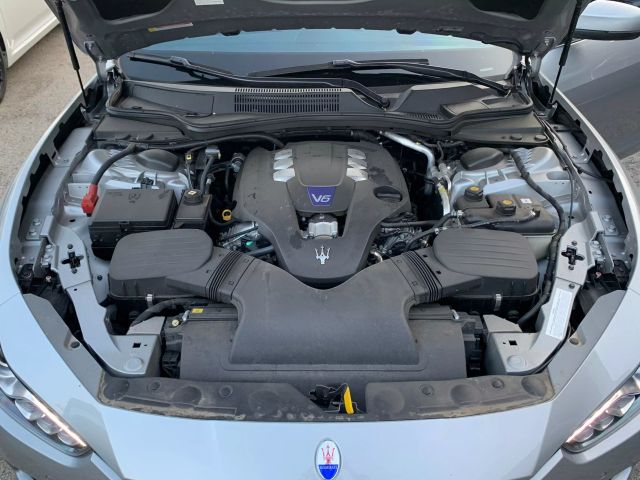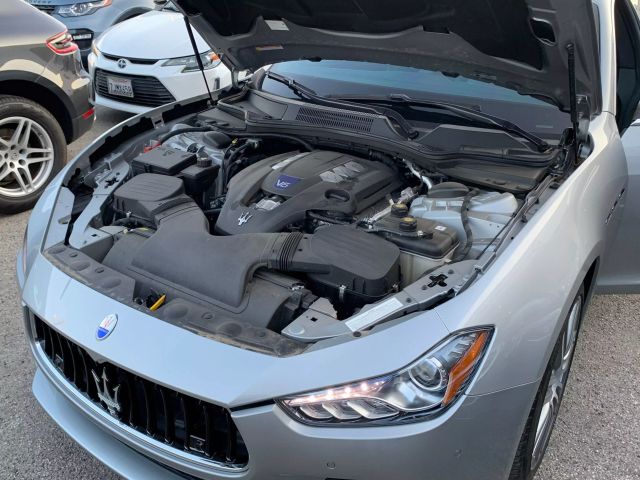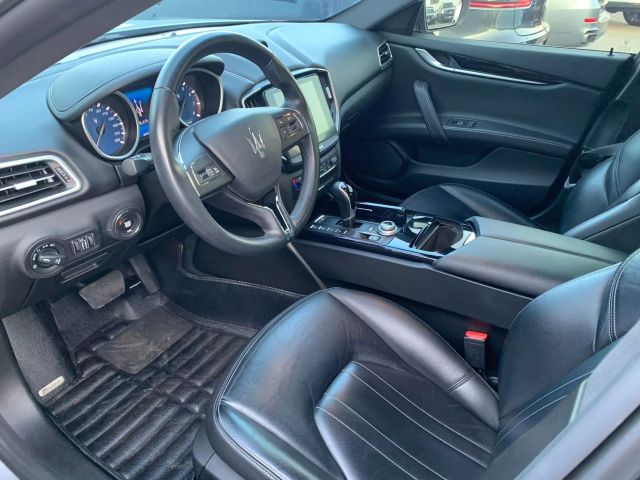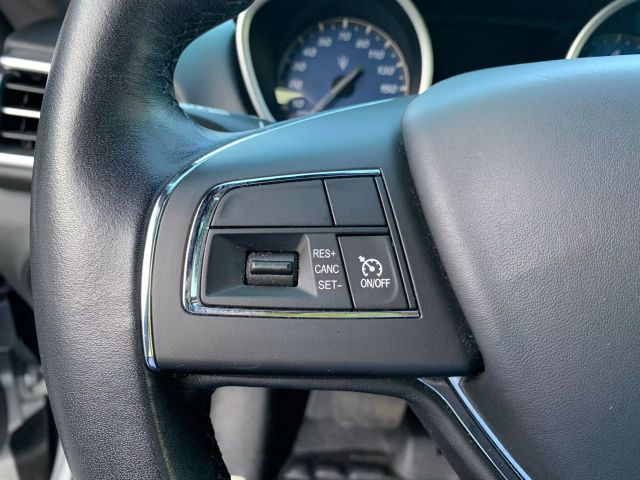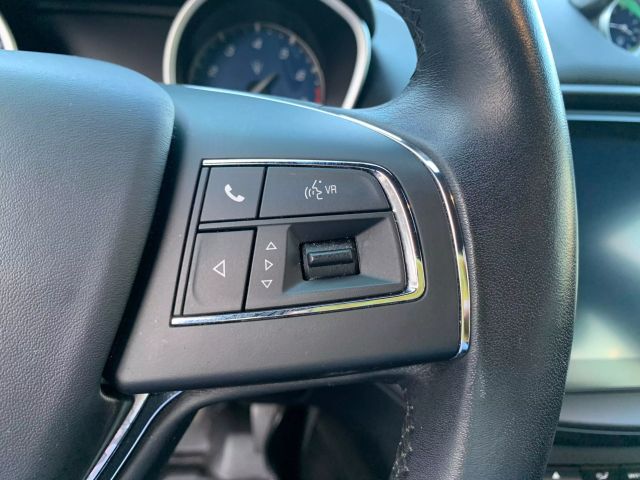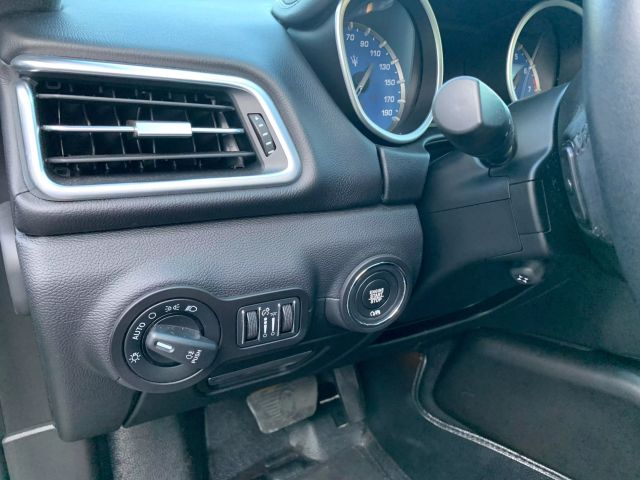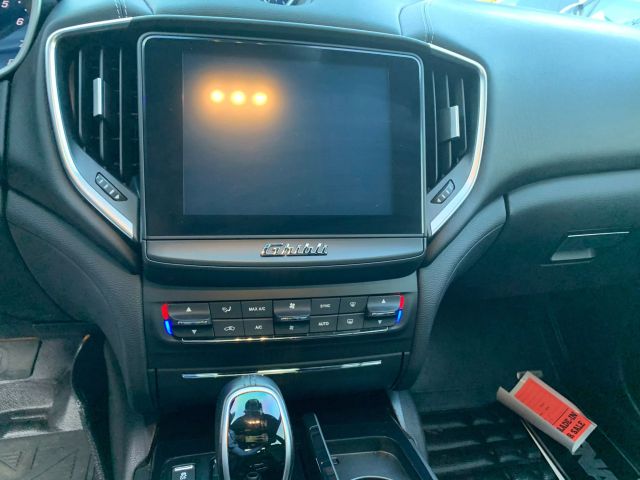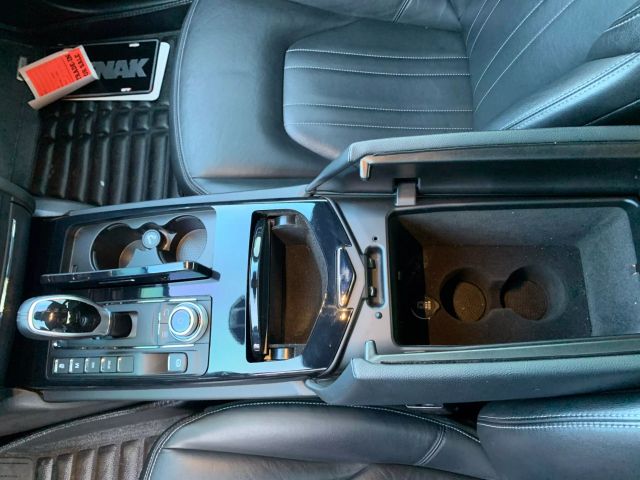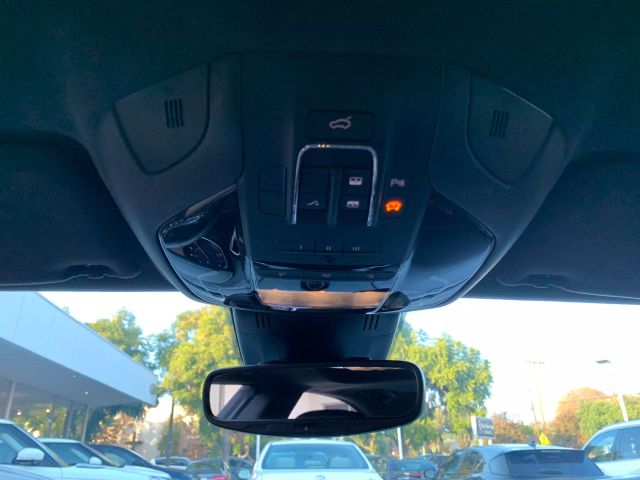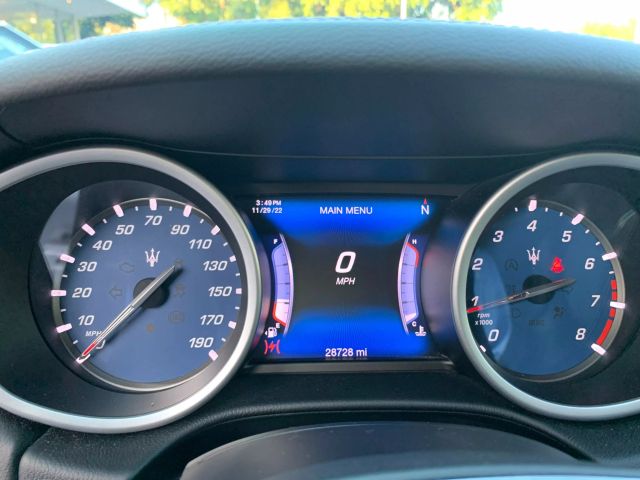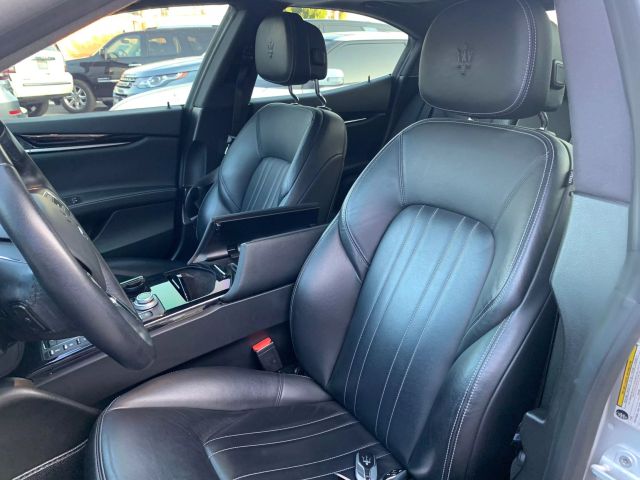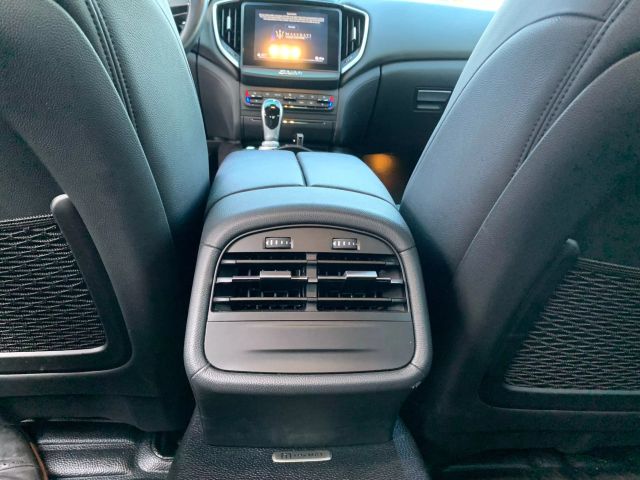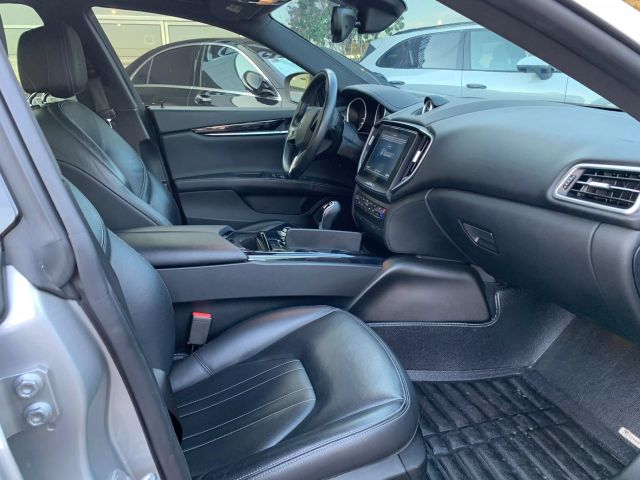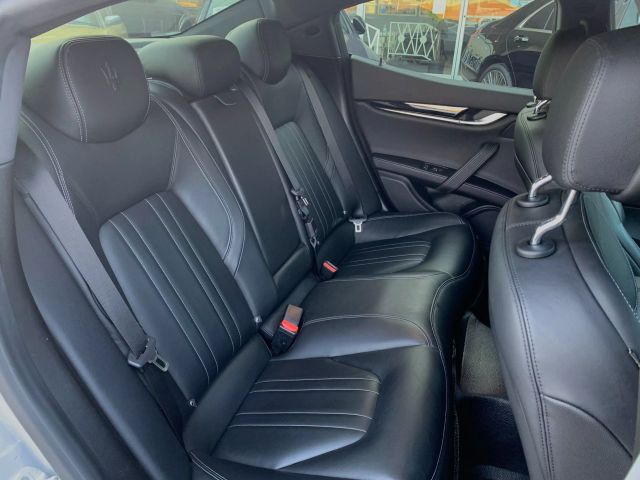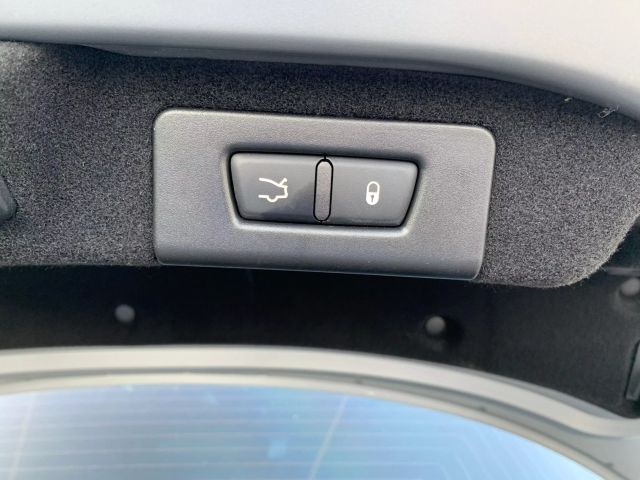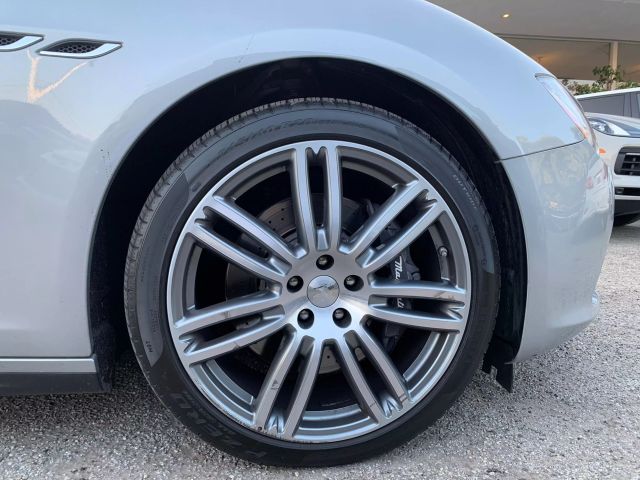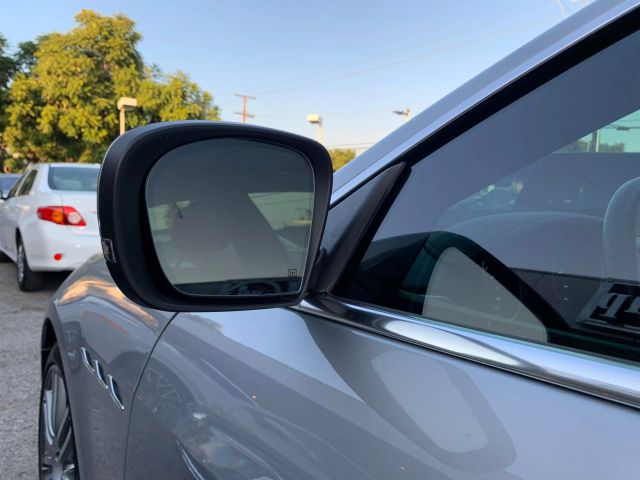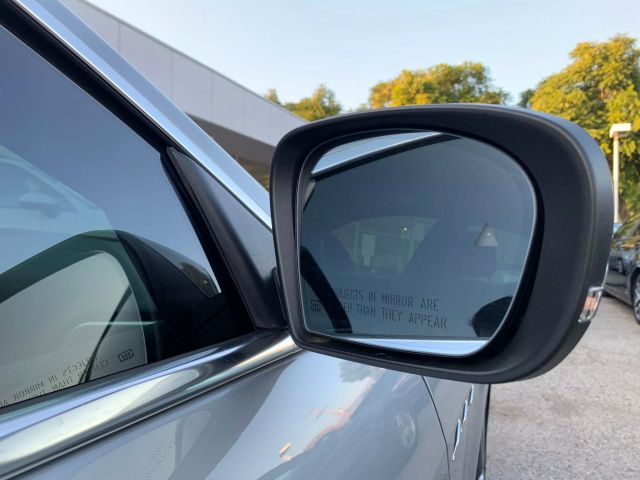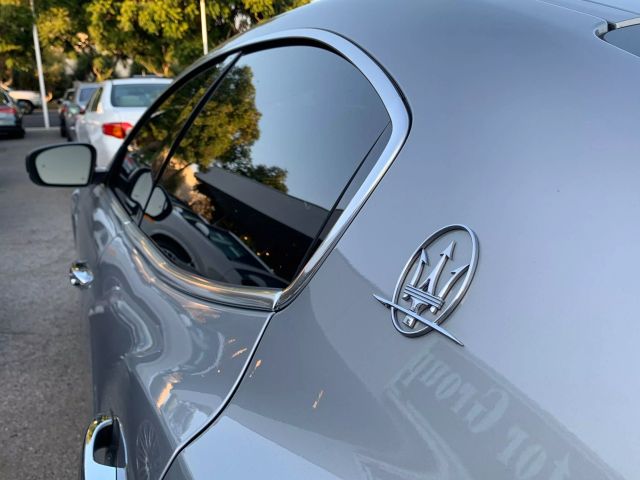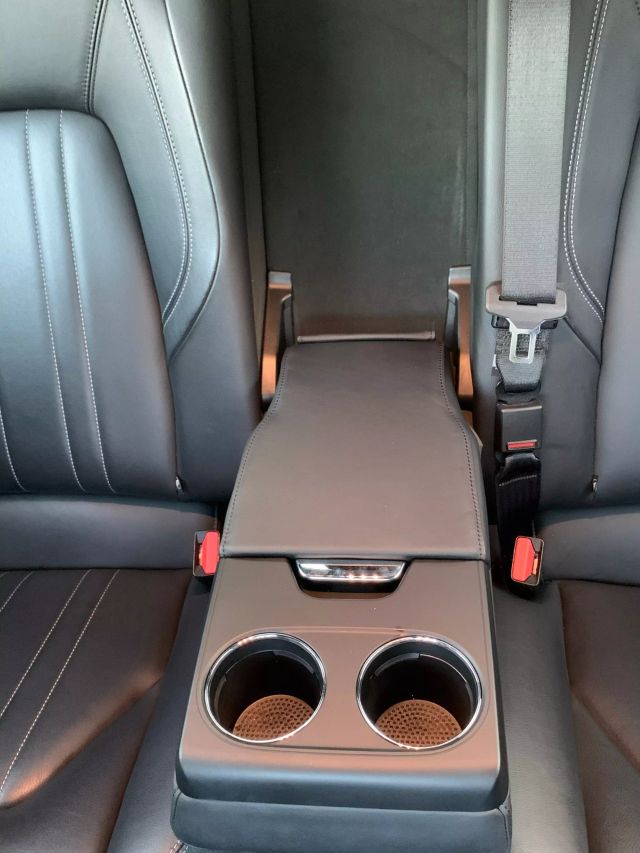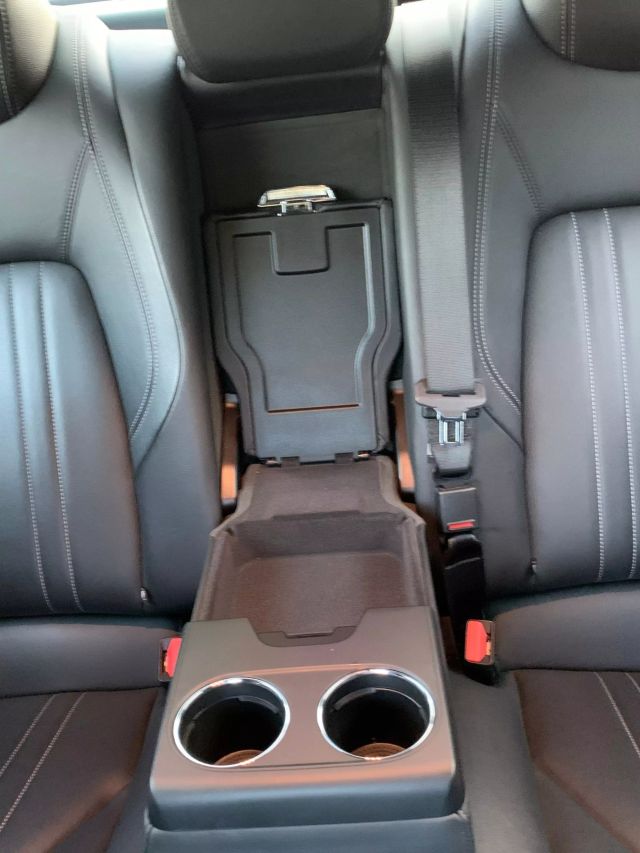 28,733
MILEAGE
16/24
CITY / HWY
*The Estimated Monthly Payment is based on a 60-month term, a down payment of $3,200, Annual Percentage Rate (APR) of 7.15%, FICO equal or greater than 720, taxes in the amount of $3,280, title fees in the amount of $58, doc fees in the amount of $70, smog fees in the amount of $50, smog certificate fees in the amount of $8, surface protection fees in the amount of $0, theft deterrent fees in the amount of $0, doc stamp fees in the amount of $0 and no trade-in. If you change the Down Payment or Term, or if you trade-in your current vehicle, the Estimated Monthly Payment will change. The payment amount does not include additional title, license, or registration fees. Payment amounts may be different due to various factors such as fees, specials, rebates, term, down payment, APR, trade-in, and applicable tax rate. Actual APR is based on the creditworthiness of the customer. You may or may not qualify for this rate or any other rate.
Transmission:
AUTO, 8-SPD MANUAL
Engine:
V6, TWIN TURBO, 3.0 LITER
Gas Mileage:
16 mpg (City) / 24 mpg (Hwy)
Location:
13.8 mi - SAN GABRIEL
Seller's Note
Ideal Motor Group specializes in selling Top Quality Pre-Owned Vehicles, New & Leasing Vehicles. Extended warranty programs are available at additional cost. Our True Price makes car buying easy and hassle-free! Bad or No Credit Used Auto Loans Available, Students, First Time Buyer Accepted. Apply Now! Contact us at 626-285-6628 or img@idealmotorgroup.com for more information, thank you!

Price does not include government fees and state/local taxes, or any applicable fees. Depending on the age of the vehicle, normal wear and tear should be anticipated. Prices are subject to change without notice. While we do our best to describe our vehicles accurately, some descriptions and/or images provided by third parties may differ from the actual information or appearance of the vehicle. Ideal Motor Group assumes no liability for omissions or errors in this vehicle's description and encourages prospective buyers to verify the information carefully through contacting the dealership directly. Ideal Motor Group has the right to cancel a sale or a promise of a sale if an incorrect price has been given by mistake. All finance offers are O.A.C (On Approved Credit) / O.A.D (On Approved Deposit).
Our payment calculator tool is based on Tier 1 Credit and provides estimated monthly payments only. Actual payments may differ from that shown.
Important Disclosures
The inventory listed above belongs to independently operated auto-dealerships in your area. Westlake Financial is not a direct lender and is neither compensated by, or acting as an agent of, you or the dealer.