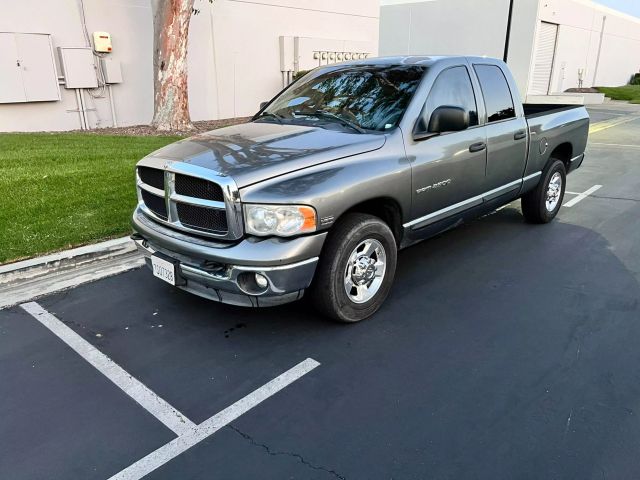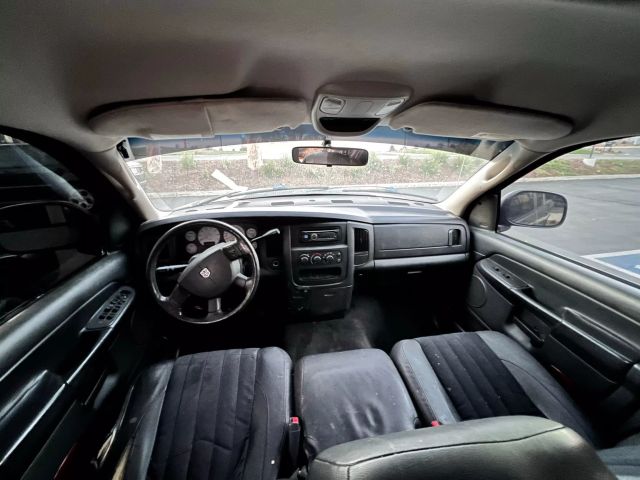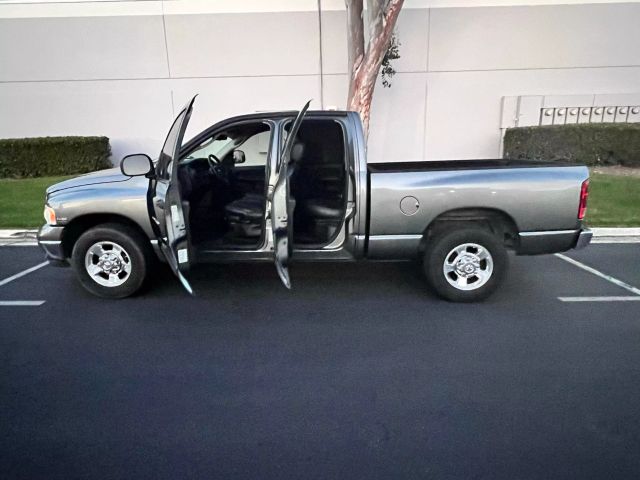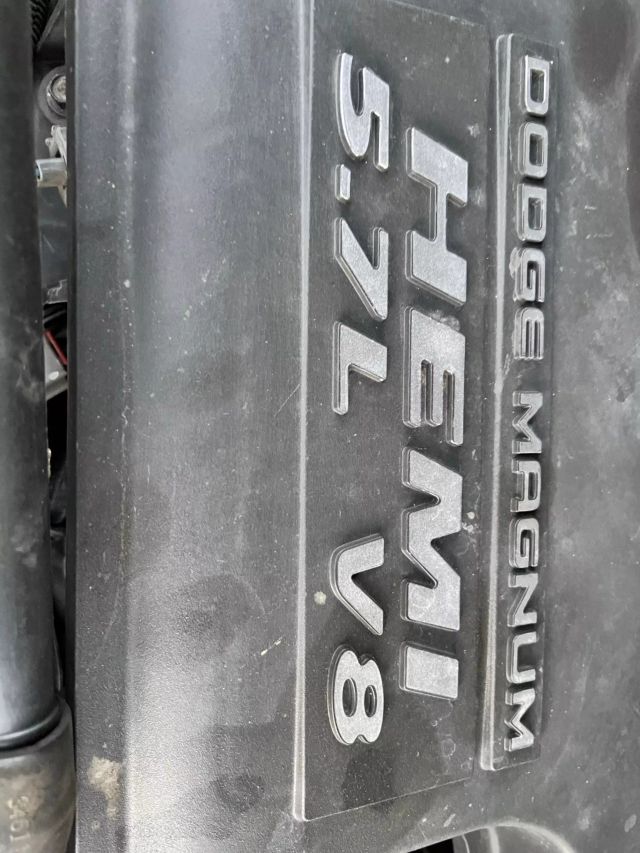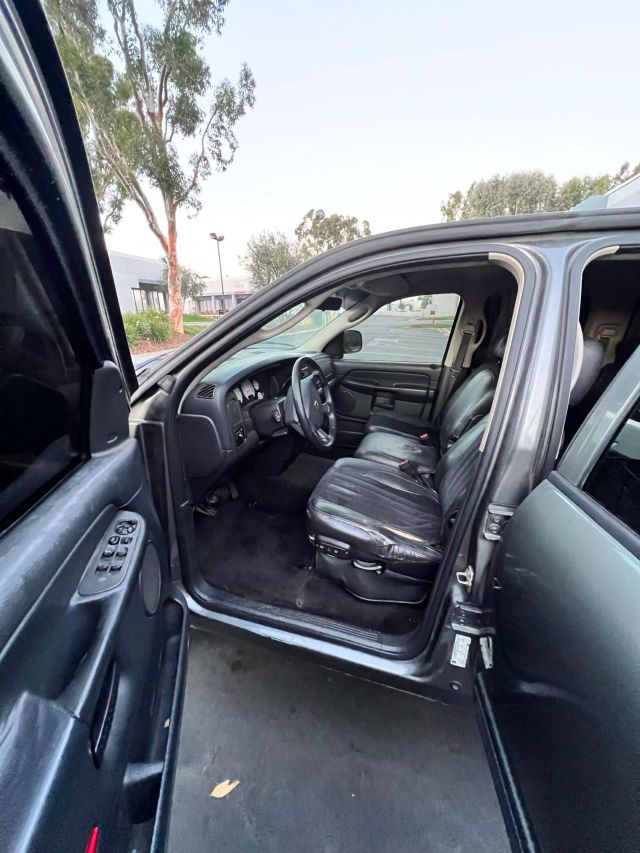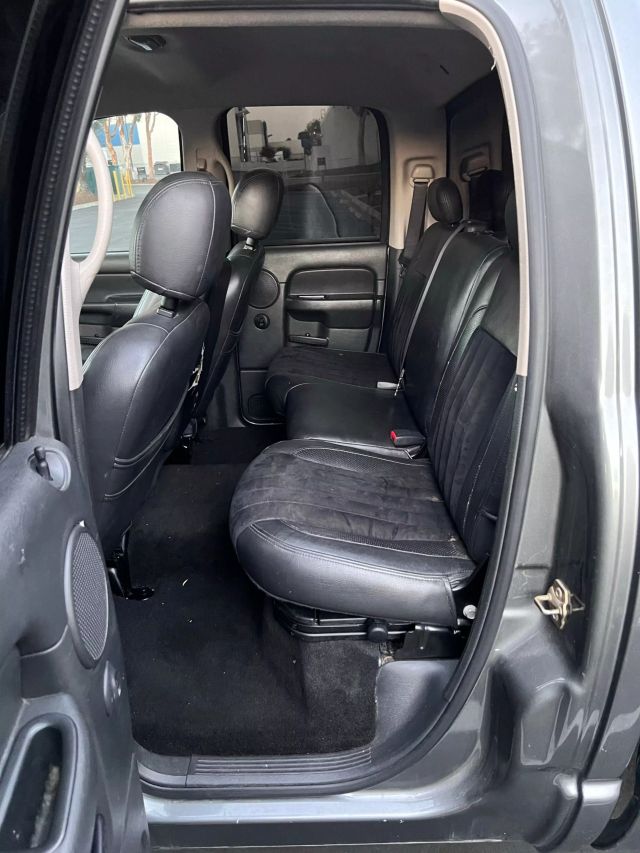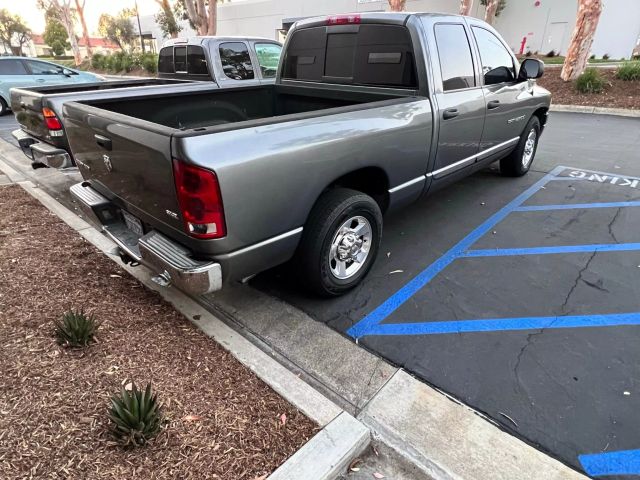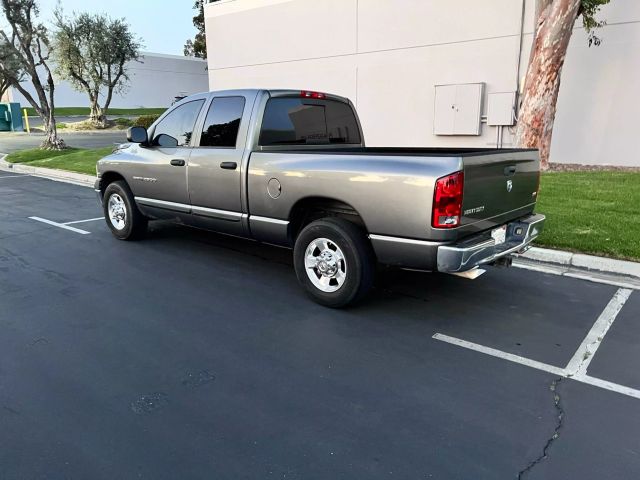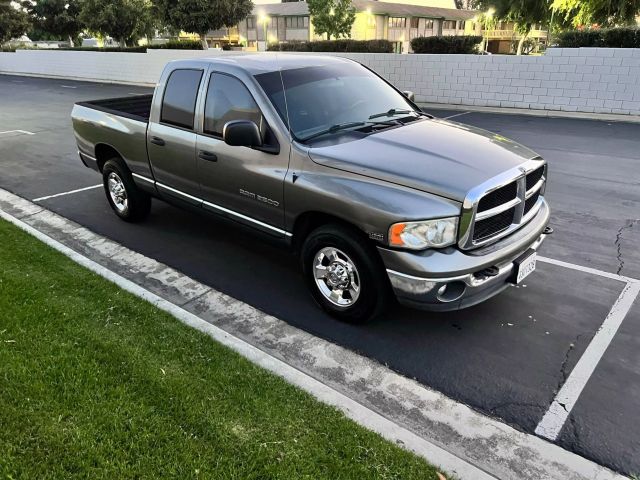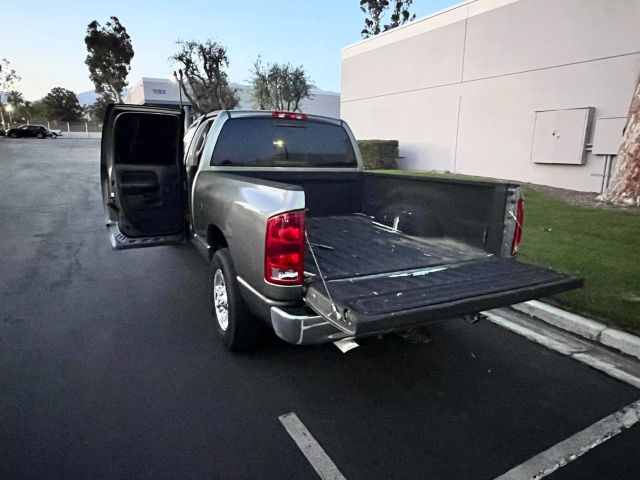 267,964
MILEAGE
*The Estimated Monthly Payment is based on a 60-month term, a down payment of $1,035, Annual Percentage Rate (APR) of 7.15%, FICO equal or greater than 720, taxes in the amount of $597, title fees in the amount of $58, doc fees in the amount of $65, smog fees in the amount of $50, smog certificate fees in the amount of $8, surface protection fees in the amount of $0, theft deterrent fees in the amount of $0, doc stamp fees in the amount of $0 and no trade-in. If you change the Down Payment or Term, or if you trade-in your current vehicle, the Estimated Monthly Payment will change. The payment amount does not include additional title, license, or registration fees. Payment amounts may be different due to various factors such as fees, specials, rebates, term, down payment, APR, trade-in, and applicable tax rate. Actual APR is based on the creditworthiness of the customer. You may or may not qualify for this rate or any other rate.
Engine:
V8, HEMI, 5.7 LITER
Location:
37.9 mi - UPLAND
Seller's Note
Mechanics special. Please read ad in full.

- CLEAN TITLE
- SMOGGED
- TOW PACKAGE
- RUNS AND DRIVES GOOD
- HEMI SPORT 5.7L V8
- 2500 HEAVY DUTY
- 4 DOORS
- 6 PASSENGER
- Fully automatic
- TIRES LIKE NEW
- New sparkplugs and coils
- New oil
- Never abused
- TOW PACKAGE
- 200k
- Bed liner
- QUAD CAB
- Keyless Entry
- 2022 NOV TAGS

Pricing cheap to sell
6900 Cash

Cons:

Vehicle was leaking transmission fluid, so drained trans fluid of what was left and changed transmission pan so it doesn't leak anymore. After putting the right fluid the transmission wouldn't go past 4th gear on regular drive. When I put it on D2, it seems to shift fine. Never had transmission issues and just had it smogged because of no issues. Issues started after changing the trans fluid. SELLING AS IS.
Not sure if it needs more fluid or less fluid. Maybe transmission is going out?
I don't have the time to mess around with it.
I rather have someone that knows what they are doing deal with it. I know these go for a lot but not trying to get rich of it.

6900 Cash takes it and I have the title on hand.

Thank you

I also accept debit/credit cards, Venmo, Zelle, cashapp, edd card. No checks.



.




.




.




.




.




.




.




.

.



.




.



.



.



.


.

.
.
.
.
.
.
.
.
.
.
.
.
.
.
.
.
.

.
.
.
..



.




Ignore keywords:

98,99,00,01, 02, 03, 04, 05, 06, 07, 08, 09,0,11,12,13,14,15,16,17,18 diesel, gas, truck, pickup, diesel, 3.5L, 4.8L, 5.0L, 6.0, 6.2, 6.7, 7.3 liter, 7.3L, lifted, custom, 6 speed, 4wd, 2wd, 4x4, 2x4, awd, torque, horsepower, tow, commercial, 6.2L, 6.7L, chevy 2500, 3500, 2500hd 3500hd, Tacoma, Colorado, ridge line, transit, 5th wheel, ryno, bike, Crz, hybrid, prius, volt, bolt, Tesla, electric, Porsche, exotic , Range Rover, Lexus, Mazda, trd, Jdm, f150, silverado, gmc, Sierra, Dodge Ram,truck, tundra,Tacoma, Yukon,Denali, Tahoe, sedan, suv,can,e350,eco line,Hyundai , jeep, wrangler, rubicon, sonata, , hemi, hummer, Nissan Altima,maxima, crv, 4runner, s10, malibu, impala, Escalade, s2000, quad cab, ext cab, chevy, ford f250, off-road, trailer, tow, pickup, gwagon, GTR, srw, drw, corvette, mustang, audi, bmw, Mercedes', c230,AMG, Maserati, Lamborghini, Rv, Bentley, rolls Royce, dually, dual rear wheel, raptor, utility, 2000, 2001, 2002, 2003, 2004, 2005, 2006, 2007, 2008, 2009, 2010, 2011, 2012, 2013, 2014, 2001, Fontana, San Bernardino, Ontario, Riverside, Jurupa Valley, Redlands, Rubidoux, Corona, Chino, Pomona, San Dimas, La Verne, Claremont, Montclair, Big Bear, Mammoth, Lake Arrowhead, Blue Jay, Lake Elsinore, Temecula, Murrieta, Devore, Colton, Grand Terrace, High Grove, Loma Linda, Reche Canyon, Moreno Valley, Perris, Banning, Beaumont, Cabazon, Palm Springs, Rancho Mirage, Desert Hot Springs, Indio, Blythe, Rancho Cucamonga, Etiwanda, Hesperia, Victorville, Phelan, Oak Hills, Apple Valley, Barstow, Ft Irwin, San Diego, Orange County, Anaheim, Los Angeles, San Gabriel, Yucca Valley, Desert Hot Springs, Yurmo,Tulare, Exeter, Corcoran, Farmersville, Fillmore, Taft, Delano, Tehachapi, Porterville, Lindsay, Oildale, Lamont, Arvin, Shafter, Visalia, Wasco, Kern County, HONDA ACCORD, HONDA CIVIC , TOYOTA COROLLA CAMRY KIA
Important Disclosures
The inventory listed above belongs to independently operated auto-dealerships in your area. Westlake Financial is not a direct lender and is neither compensated by, or acting as an agent of, you or the dealer.