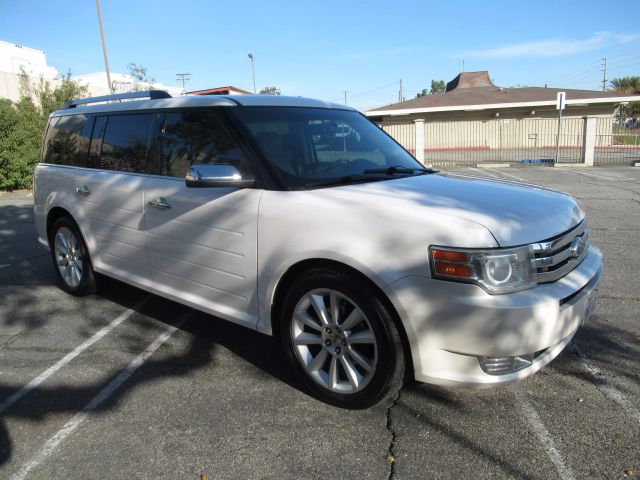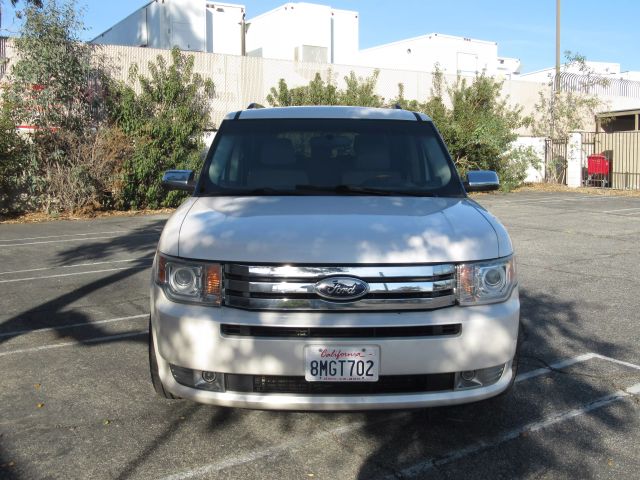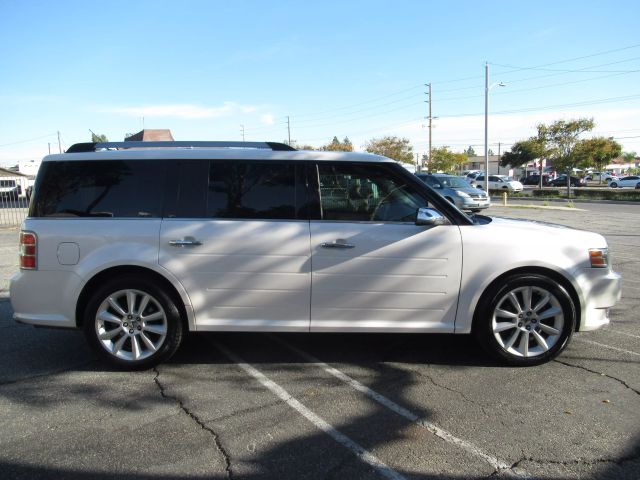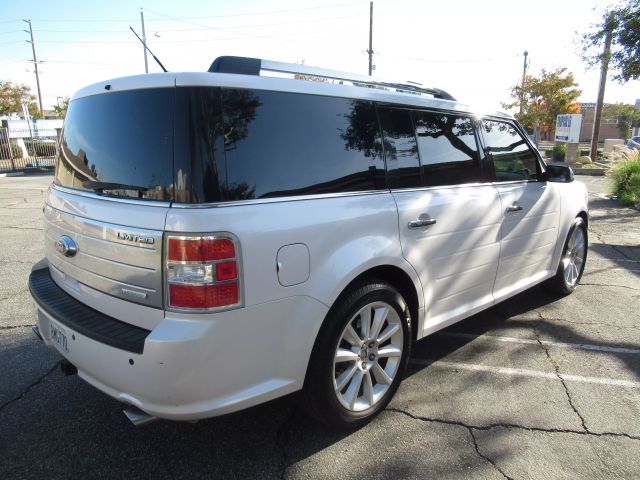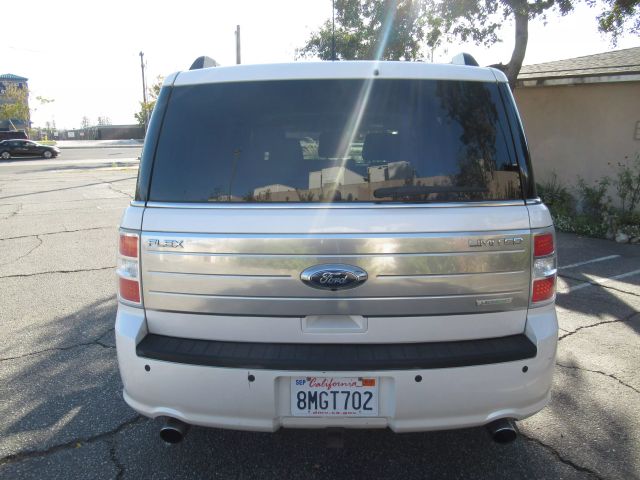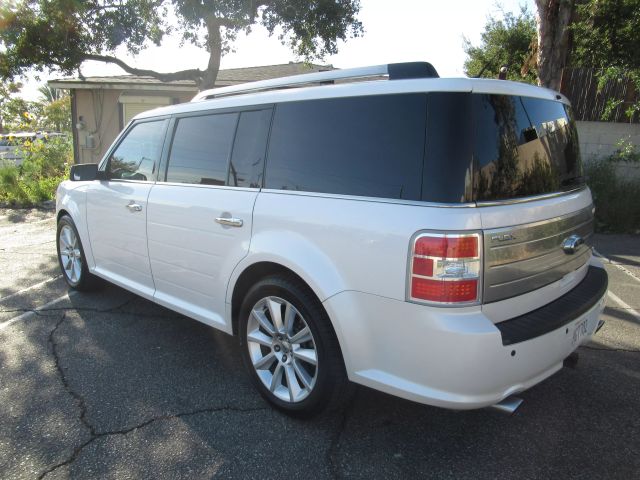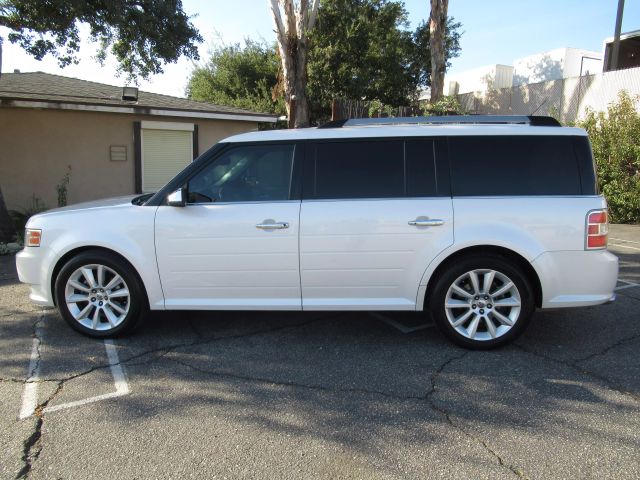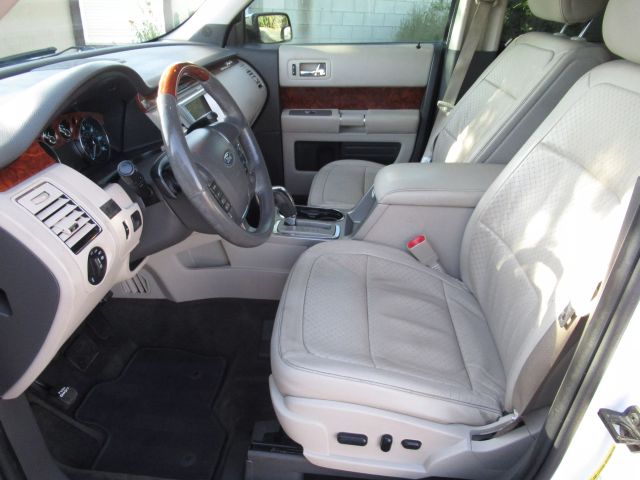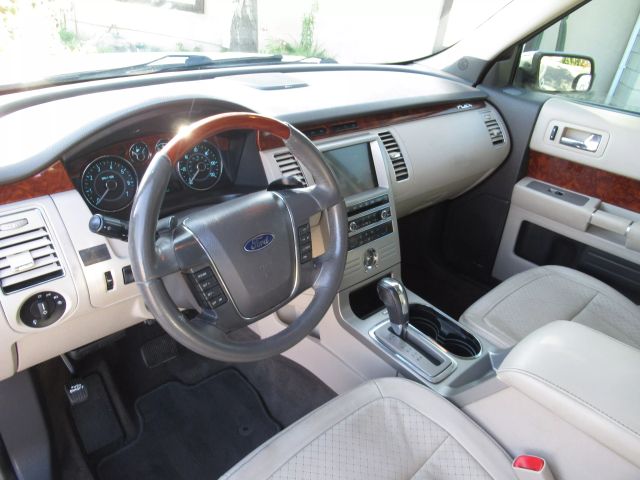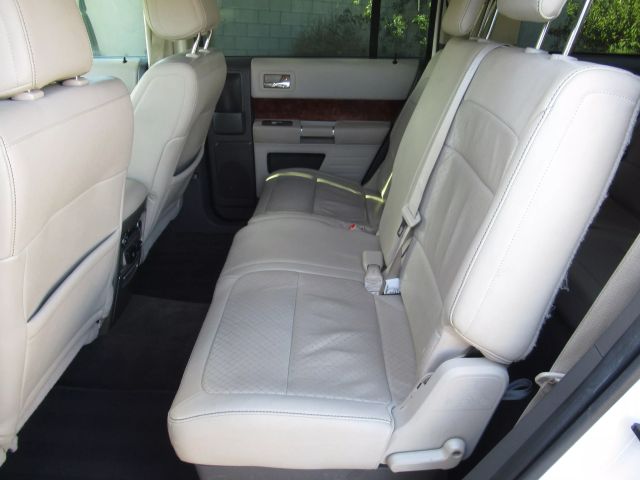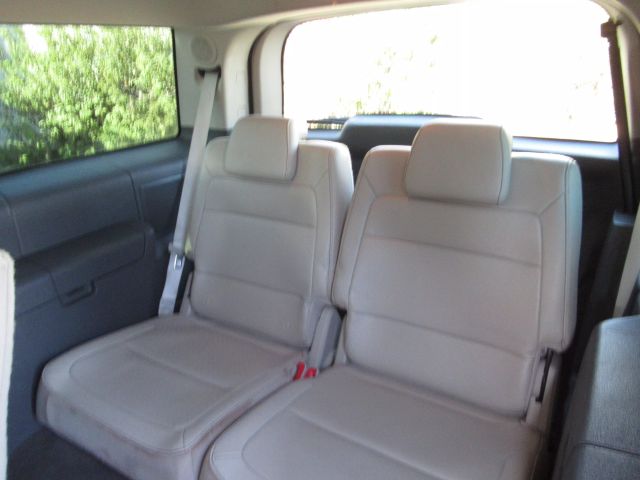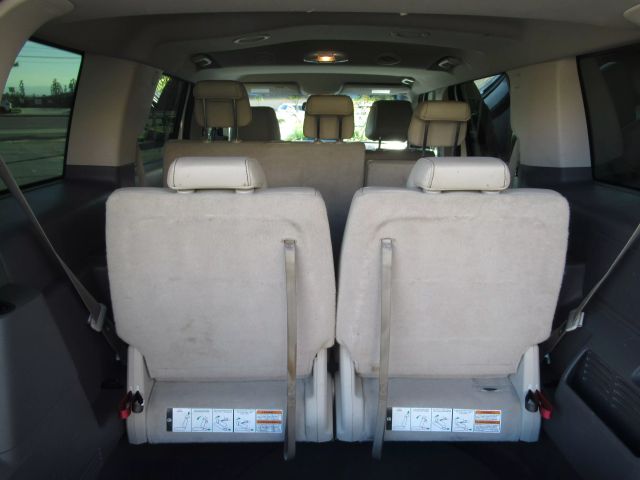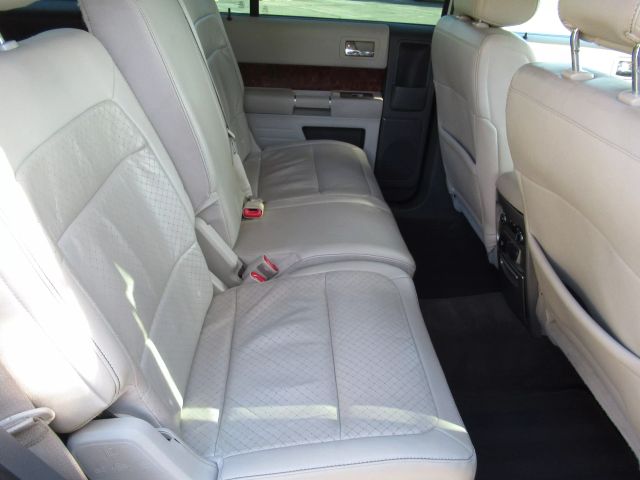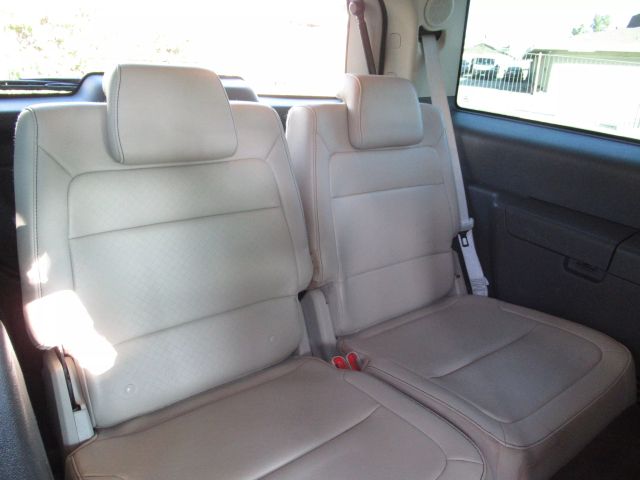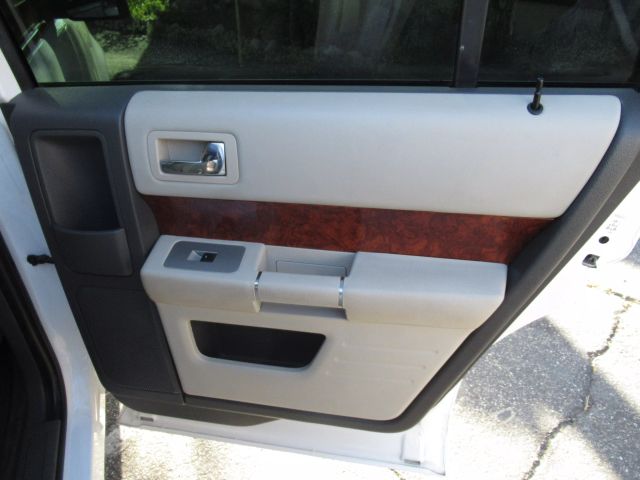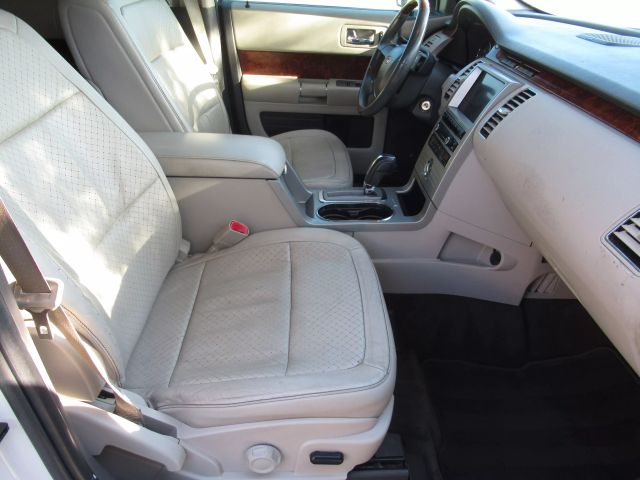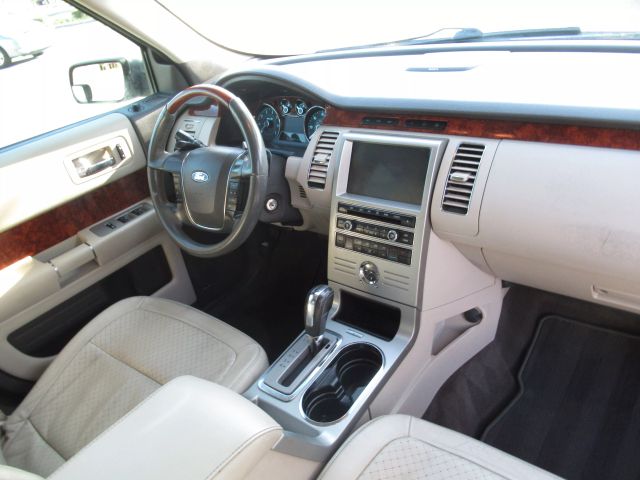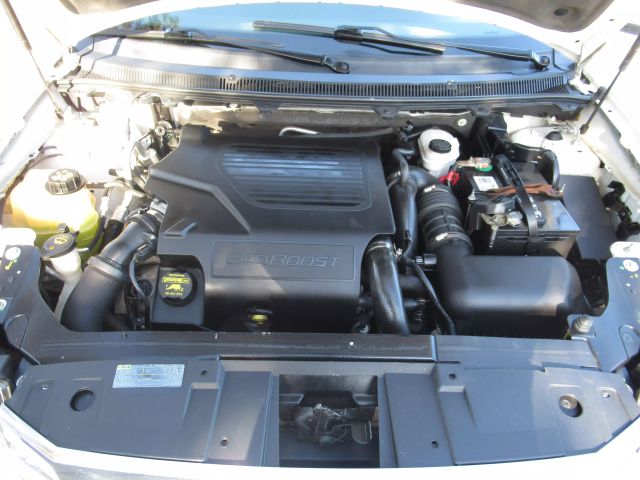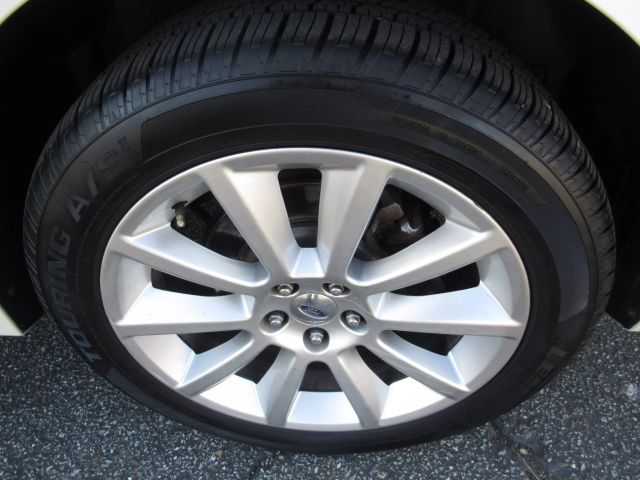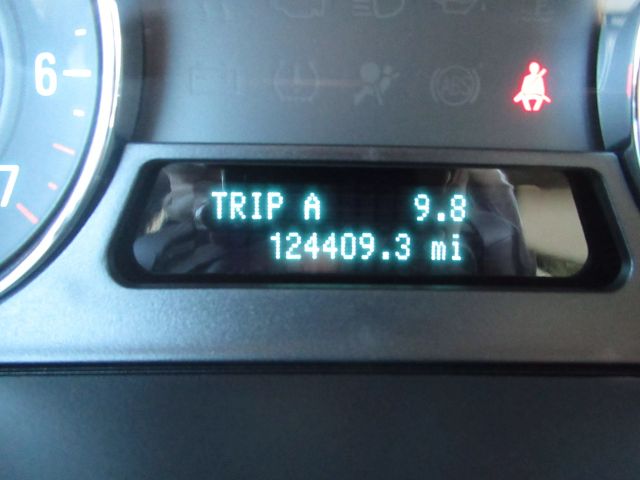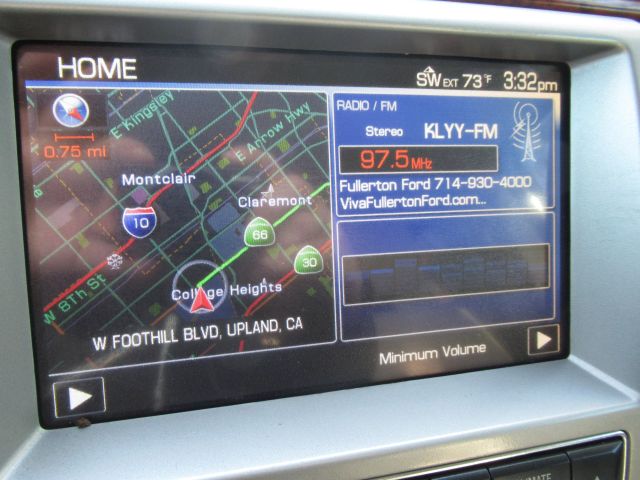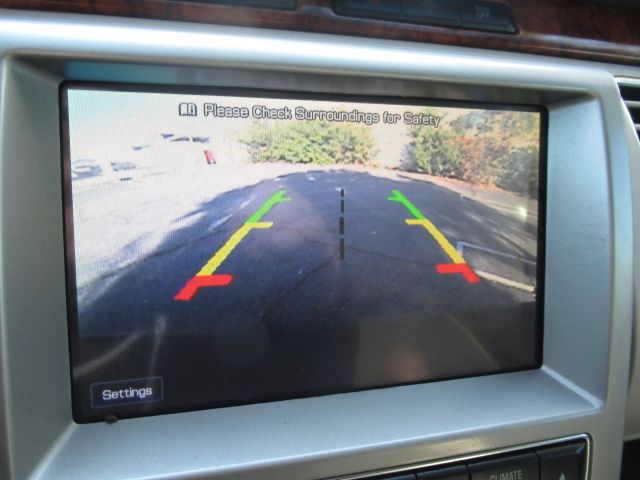 124,409
MILEAGE
16/21
CITY / HWY
*The Estimated Monthly Payment is based on a 60-month term, a down payment of $1,650, Annual Percentage Rate (APR) of 7.15%, FICO equal or greater than 720, taxes in the amount of $797, title fees in the amount of $58, doc fees in the amount of $80, smog fees in the amount of $50, smog certificate fees in the amount of $8, surface protection fees in the amount of $0, theft deterrent fees in the amount of $0, doc stamp fees in the amount of $0 and no trade-in. If you change the Down Payment or Term, or if you trade-in your current vehicle, the Estimated Monthly Payment will change. The payment amount does not include additional title, license, or registration fees. Payment amounts may be different due to various factors such as fees, specials, rebates, term, down payment, APR, trade-in, and applicable tax rate. Actual APR is based on the creditworthiness of the customer. You may or may not qualify for this rate or any other rate.
Transmission:
AUTOMATIC, 6-SPD
Engine:
V6, ECOBOOST, 3.5L
Gas Mileage:
16 mpg (City) / 21 mpg (Hwy)
Location:
36.5 mi - UPLAND
Seller's Note
Non-smoker owner, Vehicle Runs Well, Smooth ride, All records in possession, Regularly maintained, Lots of storage, Arctic cold a/c, No pets, Never driven on Snow, Seats as good as new, Must test drive, Done all Scheduled Maintenance, Great first ride, Primarily highway miles, Mint Condition, Not seen any accidents, Family friendly, Drives great, this is a Consignment Vehicle.
Dealer Warranty
We offer at no additional cost a limited Powertrain "Engine transmission." 90 Days or 1200 Miles whatever comes first. A warranty at 50/50. We don't cover towing services. All repairs have to be at 123carbuying.
(Except for Consignment vehicles). See dealer for details.

123 Auto Center is an independent automotive dealership with a Full Top of Line Service Center, located on Foothill Blvd in the city of Upland Ca. we offer full financing, and we are specialized in Good to challenged credit
For Your protection when buying a used car from a dealer is to ensure all legitimate paperwork is completed
You should see the VIN number, Milage, Carfax, and a full description of this ad.
The car has been mechanically checked and is deemed to be in good condition.
The smog is completed, The DMV and paperwork are also our responsibility and will be completed for you After the purchase.
The price offered is a cash Price and does not include taxes and Licensing fees.
www.123carbuying.com
Important Disclosures
The inventory listed above belongs to independently operated auto-dealerships in your area. Westlake Financial is not a direct lender and is neither compensated by, or acting as an agent of, you or the dealer.