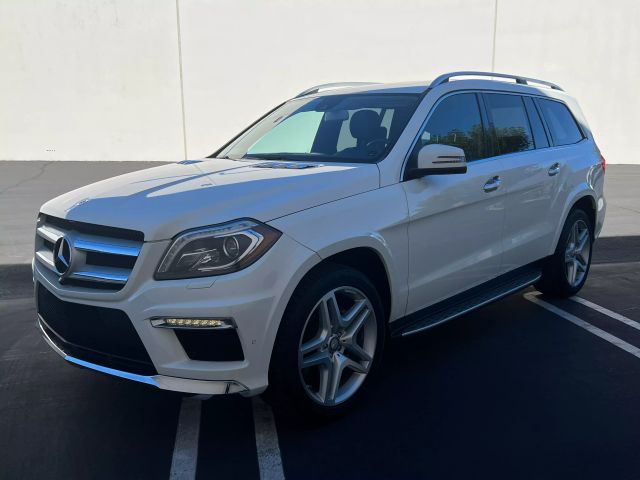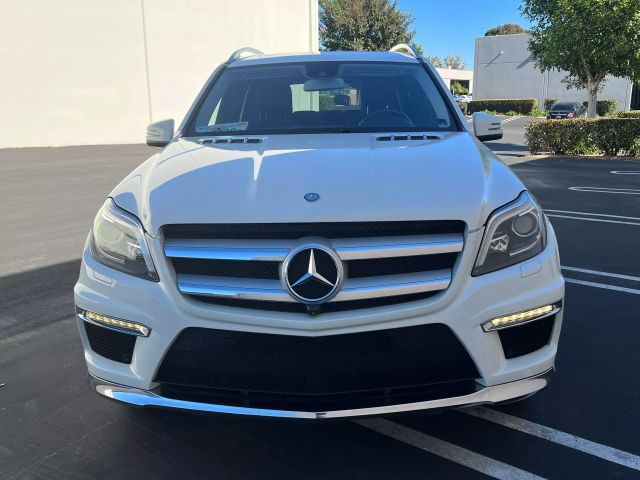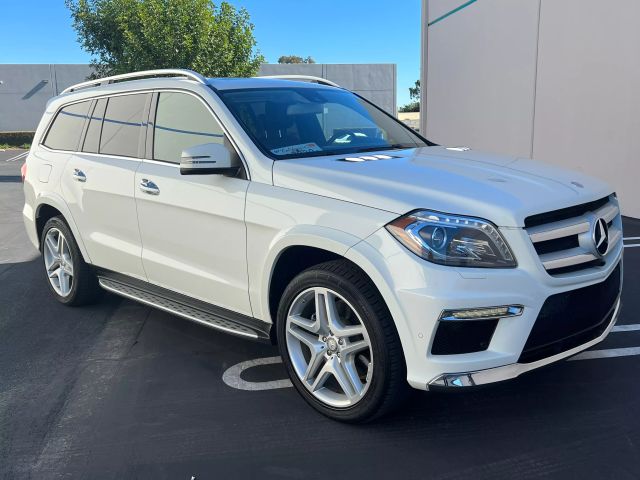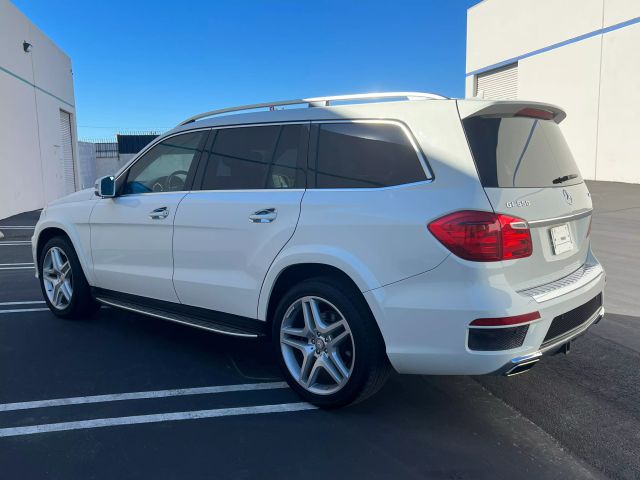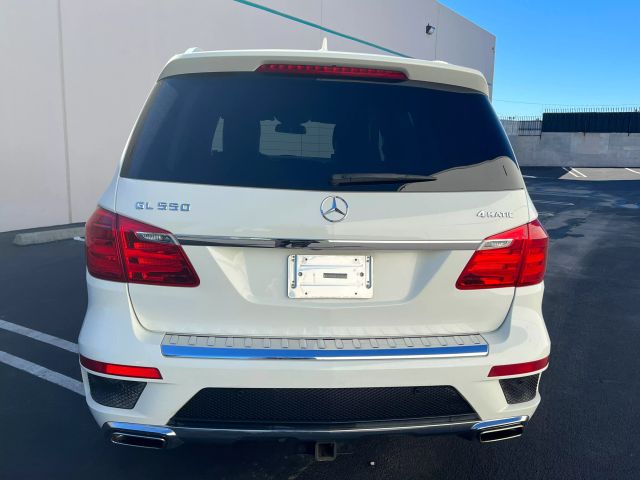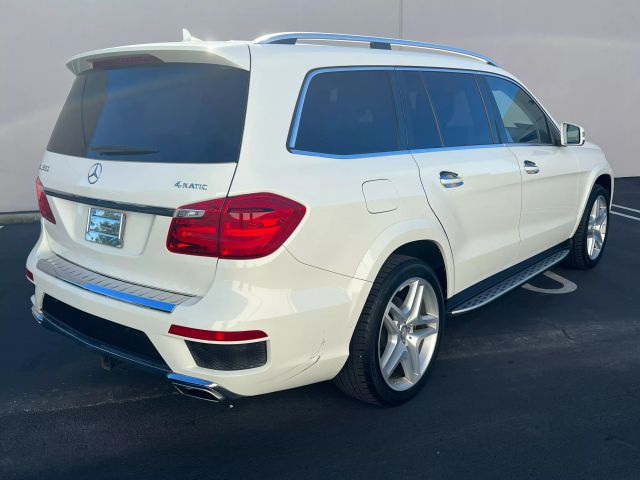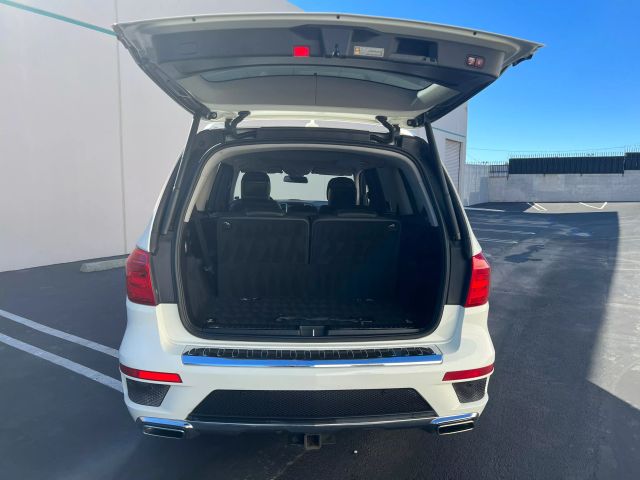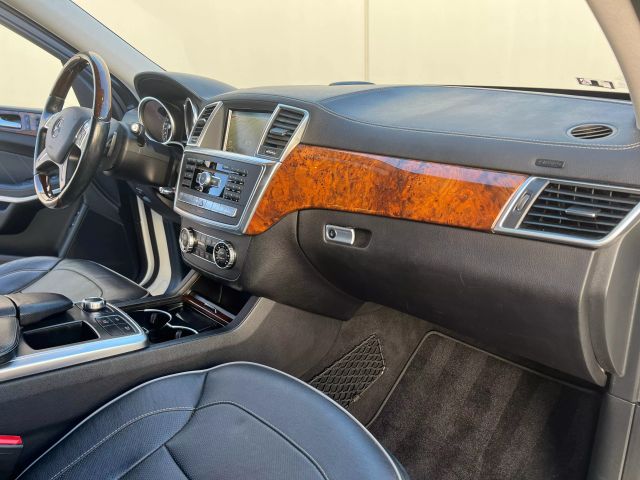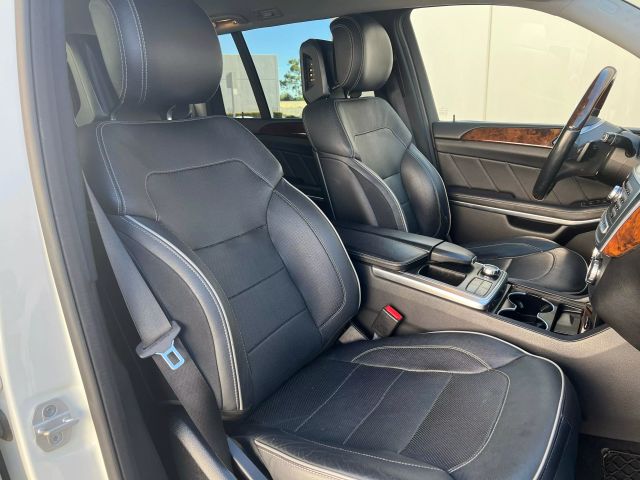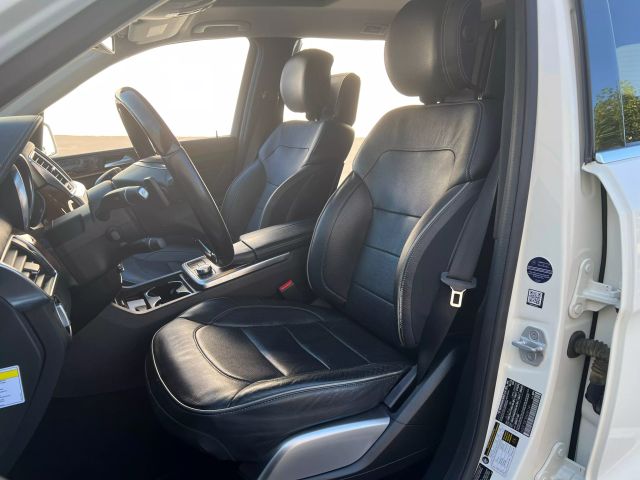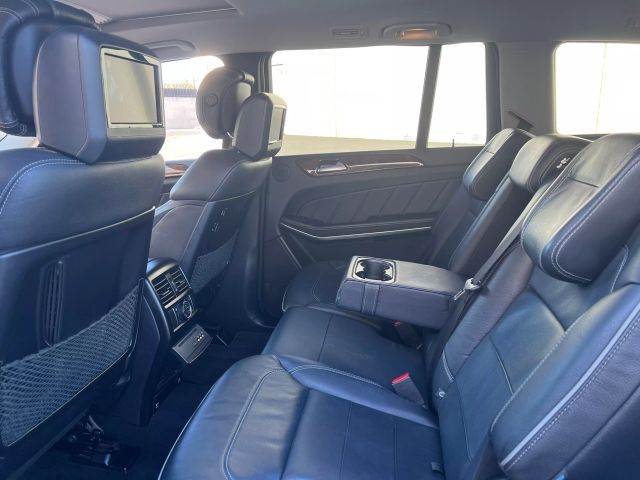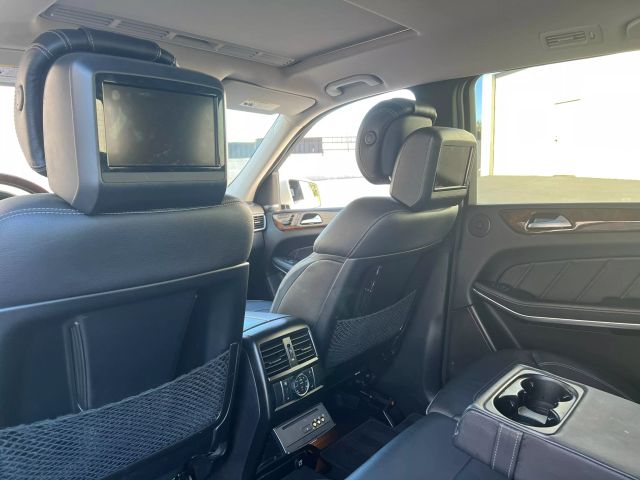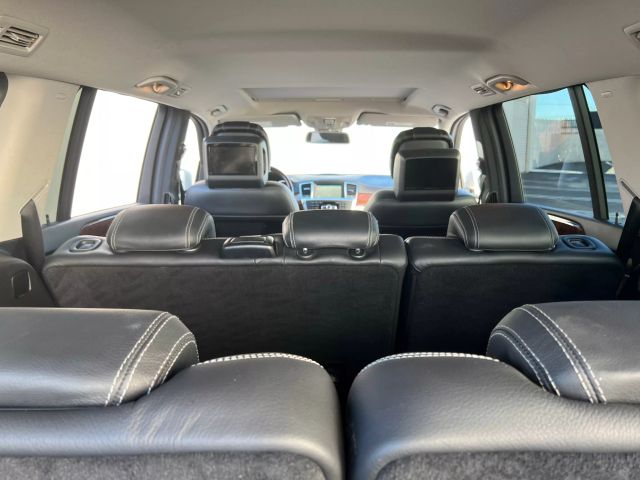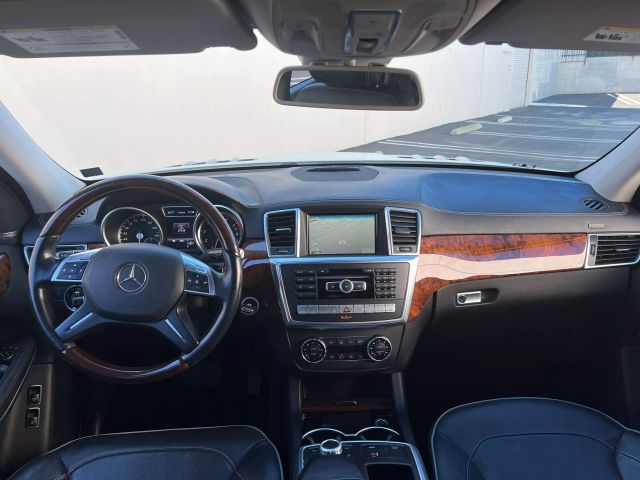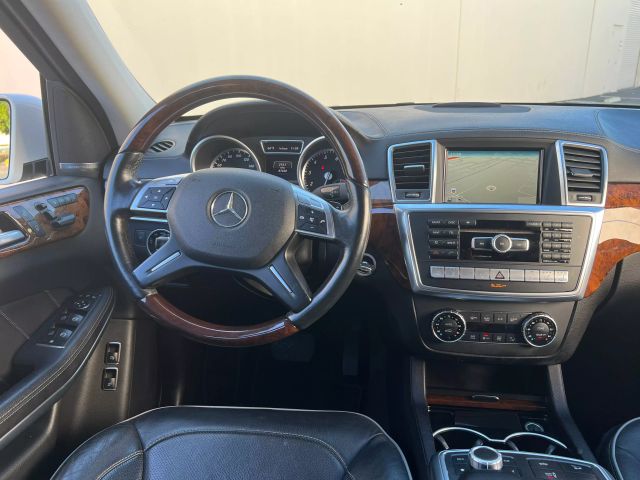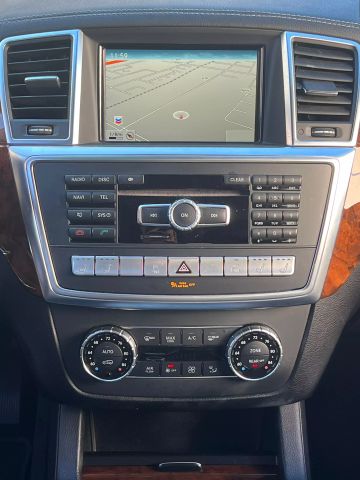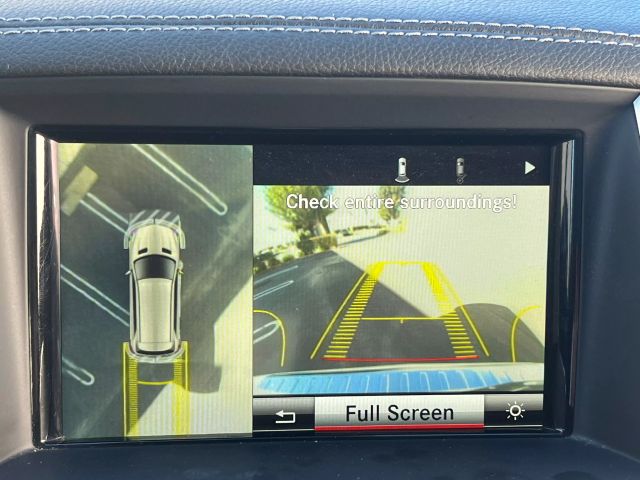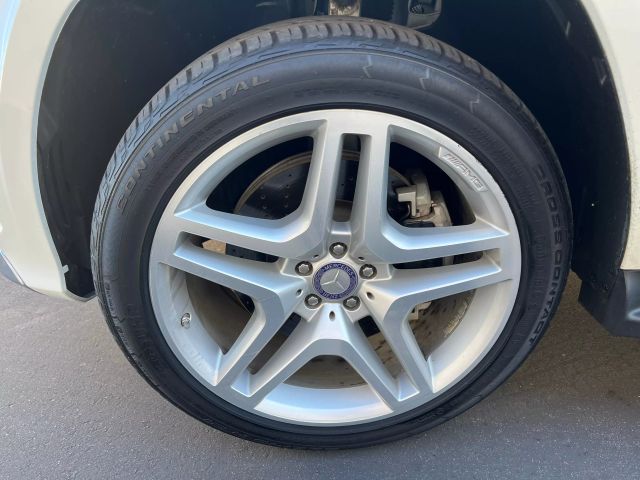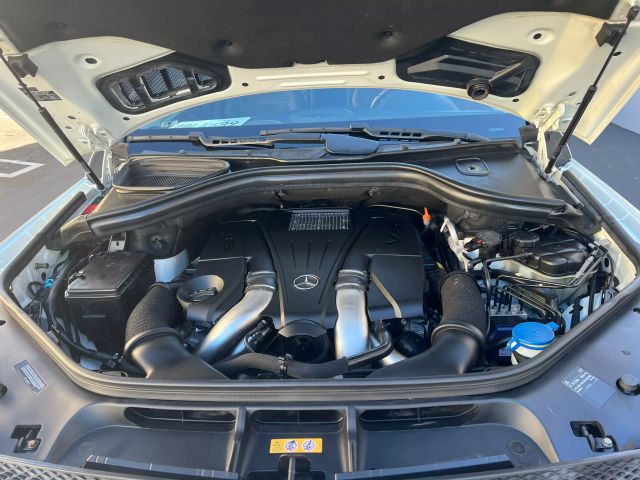 88,000
MILEAGE
13/18
CITY / HWY
*The Estimated Monthly Payment is based on a 60-month term, a down payment of $2,700, Annual Percentage Rate (APR) of 7.15%, FICO equal or greater than 720, taxes in the amount of $2,362, title fees in the amount of $58, doc fees in the amount of $85, smog fees in the amount of $50, smog certificate fees in the amount of $8, surface protection fees in the amount of $0, theft deterrent fees in the amount of $0, doc stamp fees in the amount of $0 and no trade-in. If you change the Down Payment or Term, or if you trade-in your current vehicle, the Estimated Monthly Payment will change. The payment amount does not include additional title, license, or registration fees. Payment amounts may be different due to various factors such as fees, specials, rebates, term, down payment, APR, trade-in, and applicable tax rate. Actual APR is based on the creditworthiness of the customer. You may or may not qualify for this rate or any other rate.
Transmission:
AUTO, 7-SPD 7G-TRONIC
Engine:
V8, TWIN TURBO, 4.6L
Gas Mileage:
13 mpg (City) / 18 mpg (Hwy)
Location:
36.6 mi - UPLAND
Important Disclosures
The inventory listed above belongs to independently operated auto-dealerships in your area. Westlake Financial is not a direct lender and is neither compensated by, or acting as an agent of, you or the dealer.